ABOUT THE COMPANY
Key features of our company
Responsive
Bring us a tract of land or a buyer... We pay finders and/or commission fees on closed contracts. All fees and commissions, negotiable!!!
Passion
We offer anyone who is looking to buy or sell no-obligation consultation at your convenience . There is no charge and discuss buying a home or land.
Why?
"...Land is the only thing worth working for, fighting for, dying for, because it's the only thing that lasts. They're not making any more."
Support
Want Information on Land, or Homes? Call us today. We Will Send You Suggestions. YOU MAKE MONEY WHEN YOU BUY LAND NOT SELL!!!
We have what you want.
Whether you're looking for a place to call Home; or Land to work on! We can get what you want!
Let us show you our properties and help you find the right fit for your real-estate investment.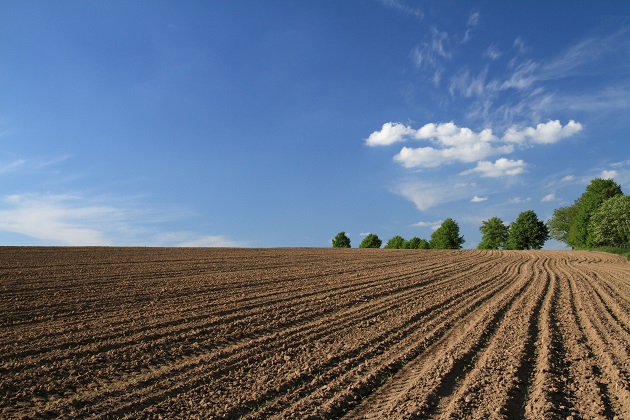 foxyform
Karen
Land Sales & Consultant
912-375-3366
Ryan
Land Sales & Huntin Leases
828-898-4010
912-375-3366
Paul
Land Sales & Hunting Leases
912-375-3366
243 Alma Hwy, Hazlehurst, GA
Phone: 912-375-3366
Email: ow@owacc.com