Welcome to Wooten Hunting Leases
Your Lease, Your Choice.
-We are a large land owner in the Southeast and throughout the America's. Our goals and values are to protect and enrich all or our natural habitats. We look for like minded partners to lease our properties so that we can all grow, including the land!
- Offering leases from 39 acres to 3,000 acres.
- Whether you're looking for a place to hunt, fish or just enjoy the great outdoors.
- Our properties are for sale. We refund for unused days.
- Current leasee gets first option to renewal.
- Unpaid leases by March 1 will be listed on our website.
- First committed offer gets the parcel.
Call our representatives today and they will work with you to find a lease that's just right.
Start The Hunting & Fishing Season Right - Get Yourself a Shipping Container Now!
Hunting season comes around once a year; when the weather is often at it's worst. If you are serious about your hunting you'll want to have a permanent hut set up on your hunting grounds . Here you can safely shelter in inclement weather, stay camouflaged and hidden from your prey, keep yourself happy and dry and camp out. Of course the uses of shipping containers outdoors aren't just limited to hunters, there are plenty of uses for anglers as well. You can built yourself a fishing camp near your favorite lake or stream. Why get a camper when you can custom build your modified shipping container to be the perfect anglers retreat, complete with all the waterproof space you need to take those wet waders off before relaxing with a cool beer or a warm cup of tea after a long day of fishing.

Call Ryan For Price Information!!!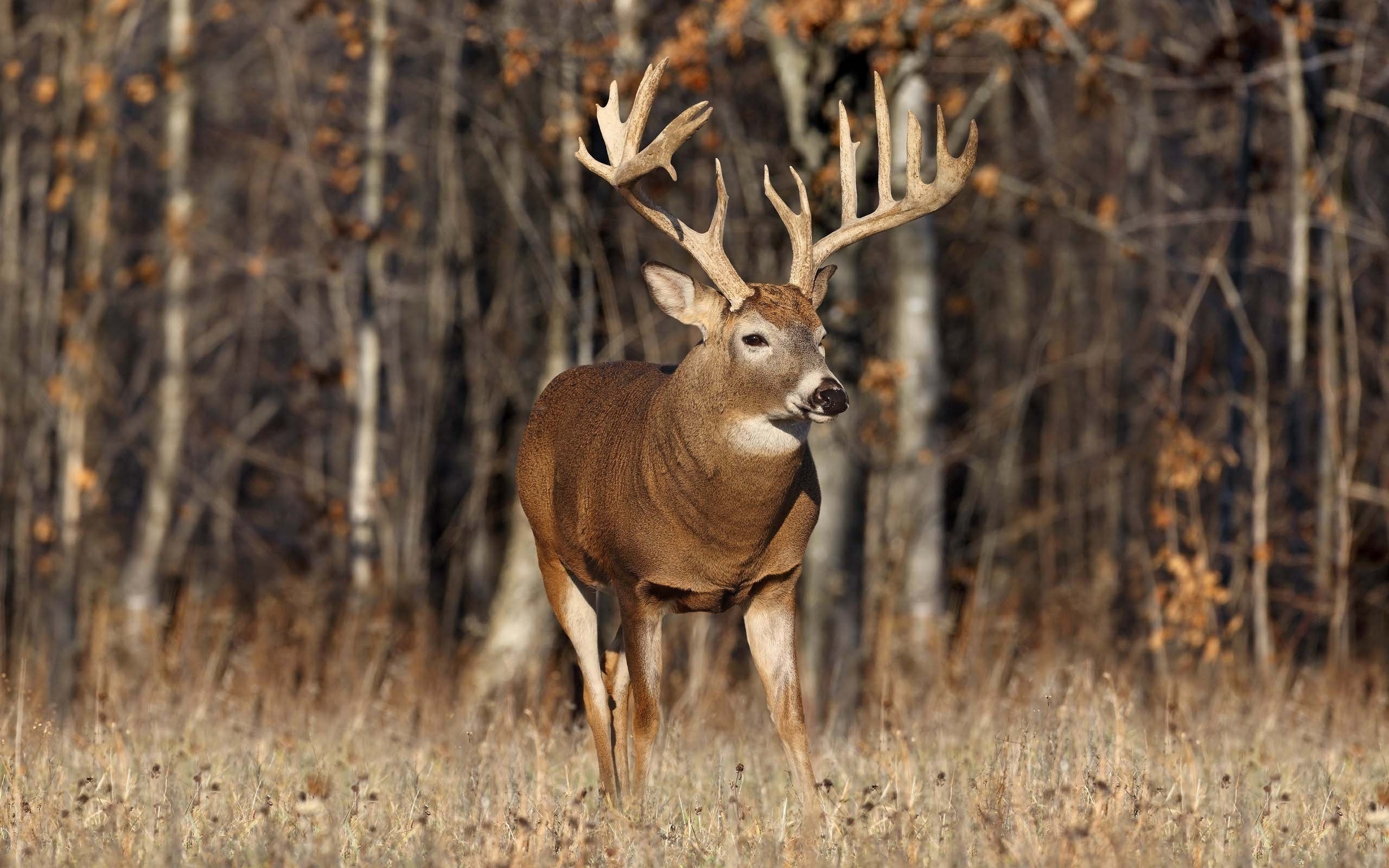 CAMPING
We recognize many of our customers travel considerable
distances to enjoy their lease and enjoy the ability to camp on site
If you have questions, please contact our representatives
Georgia

HUNTING LEASES 2018-2019!!!!
Leases run from March 1 to March 1, yearly
Current leasee has first right for renewal.
GA Hunting Season Dates
Acreage
Location
Price
6 +/- Acres
$600/Year
Coffee County
Map

OPEN
231 +/- Acres
$2,500/Year
McIntosh County
Map

OPEN
38 +/- Acres
$600/Year

Borders Rocky Creek
Toombs County
Map

OPEN

New York
NY Hunting Season Dates


Address
243 Alma Hwy Hazlehurst, GA 31539
Call Us
Paul: 912-375-3366 Ex 306
Email Us
Paul's Email: paul@owacc.com