Mohave county. Located Near Oatman Arizona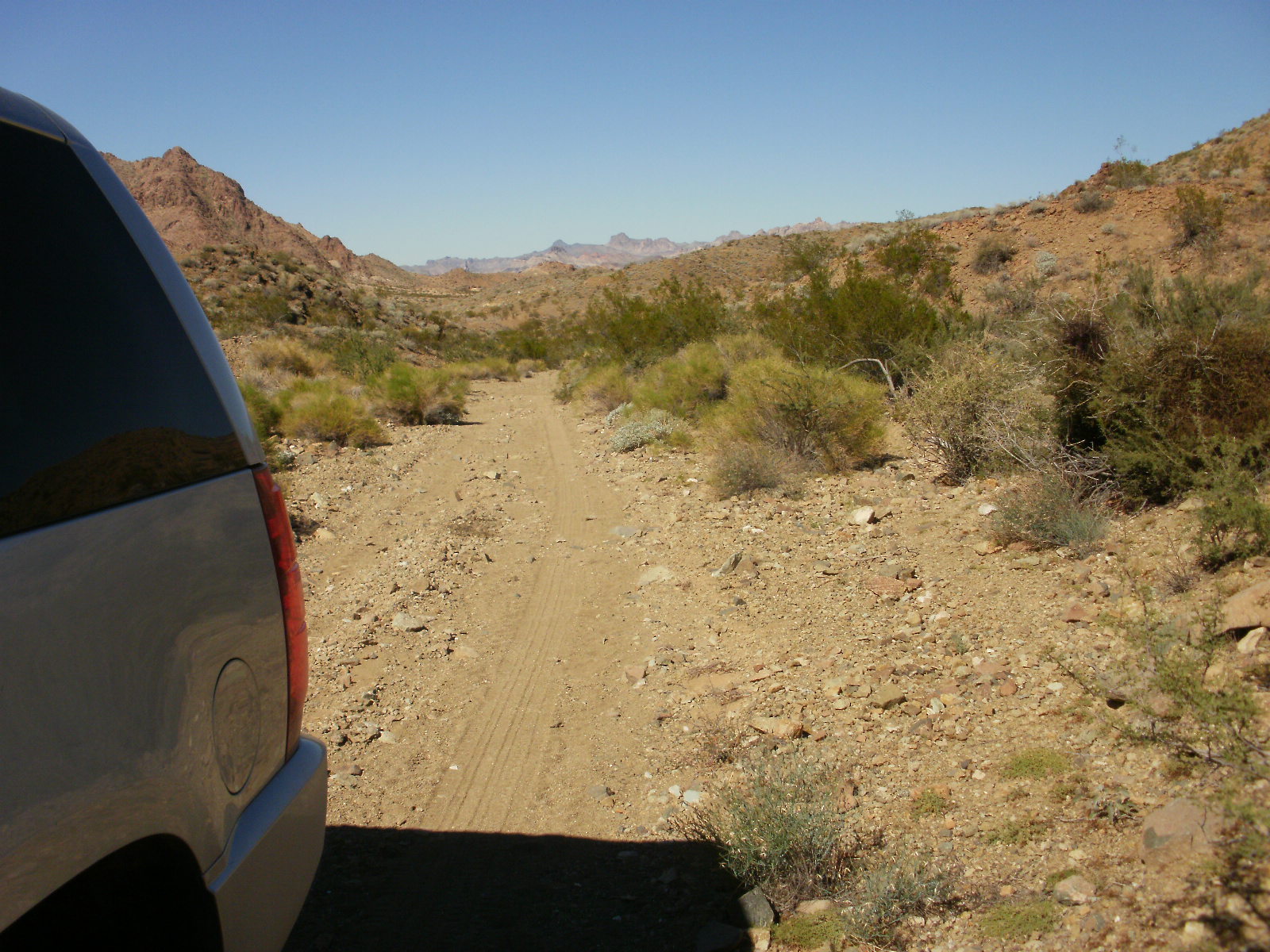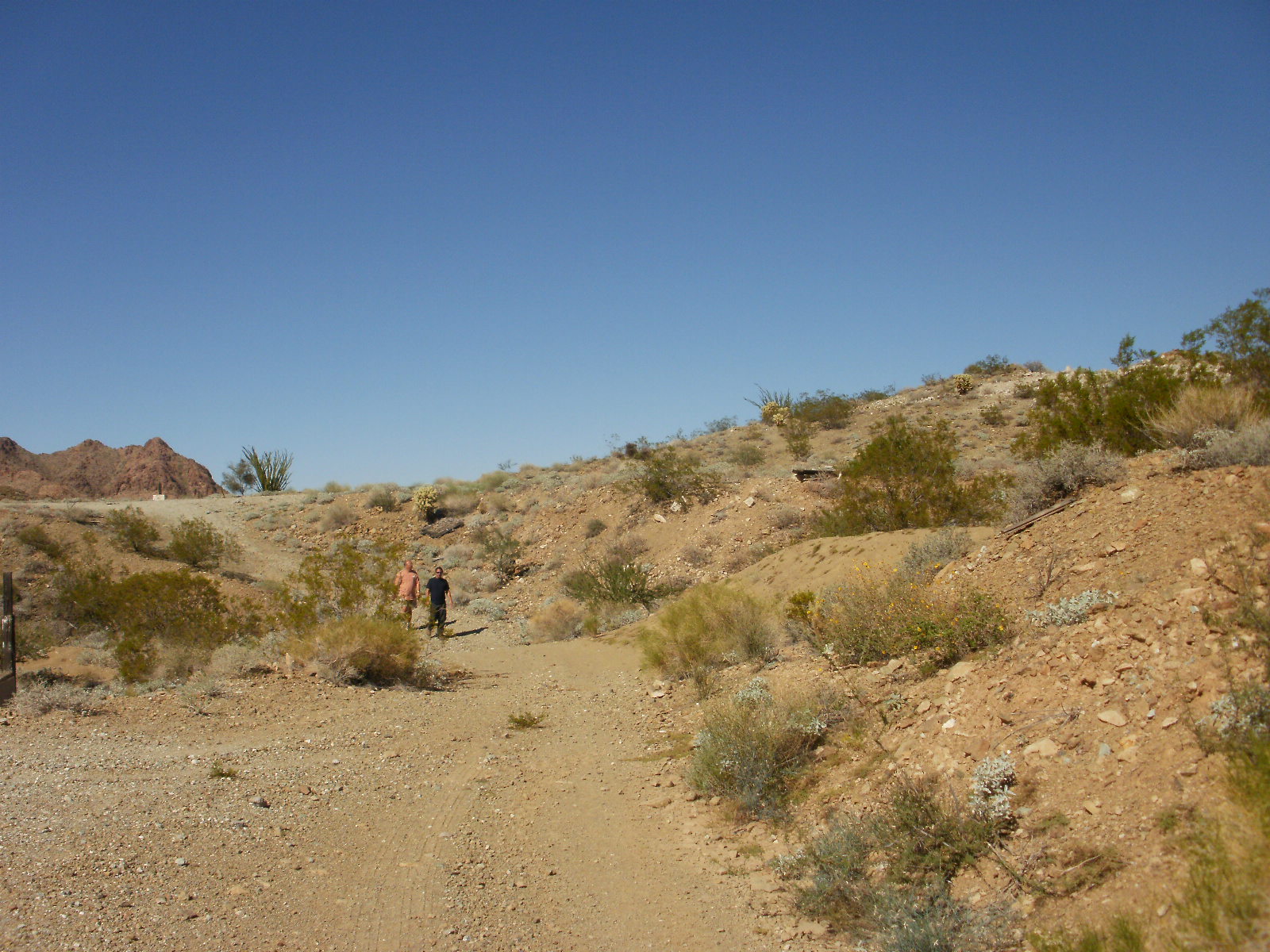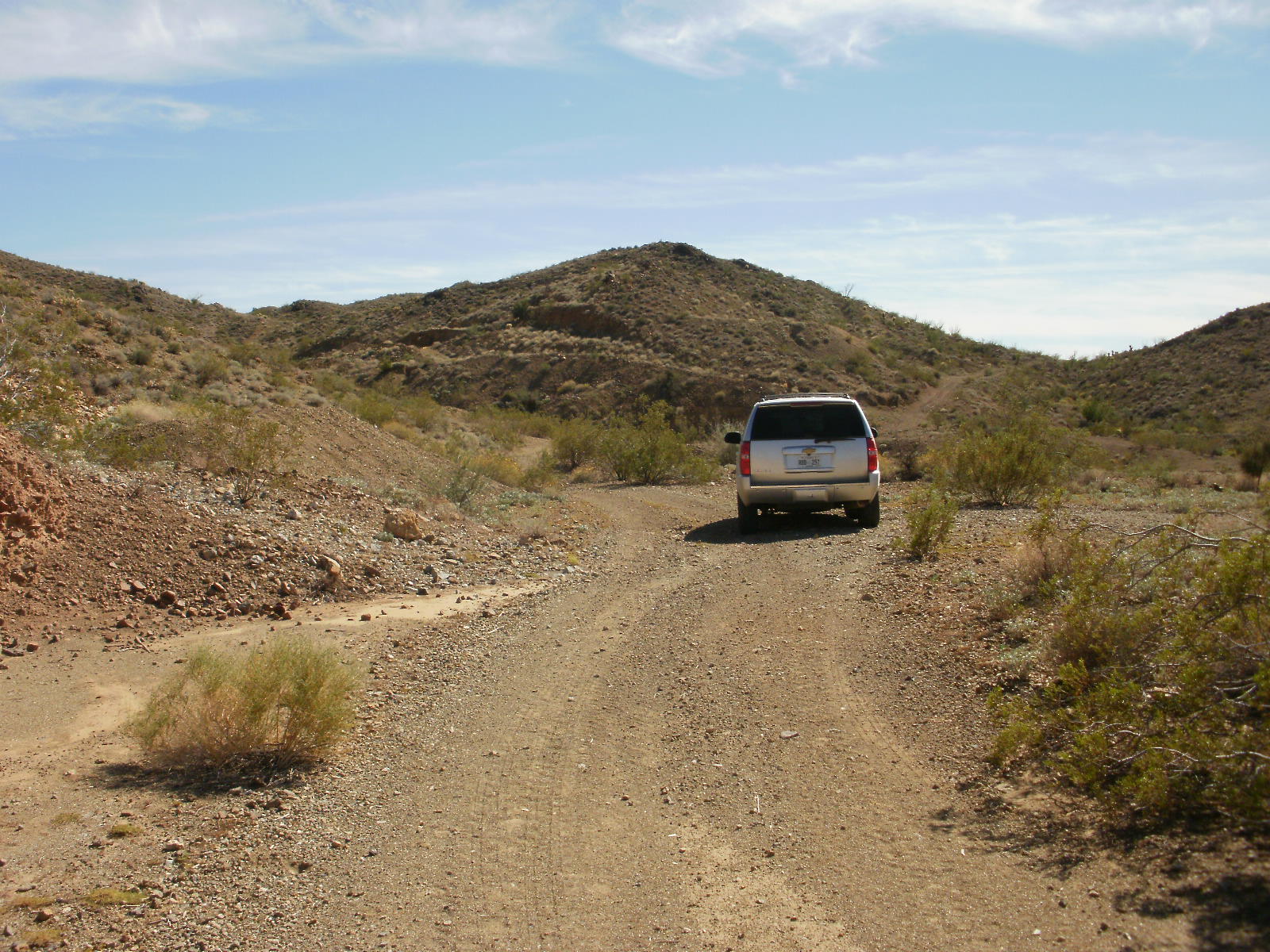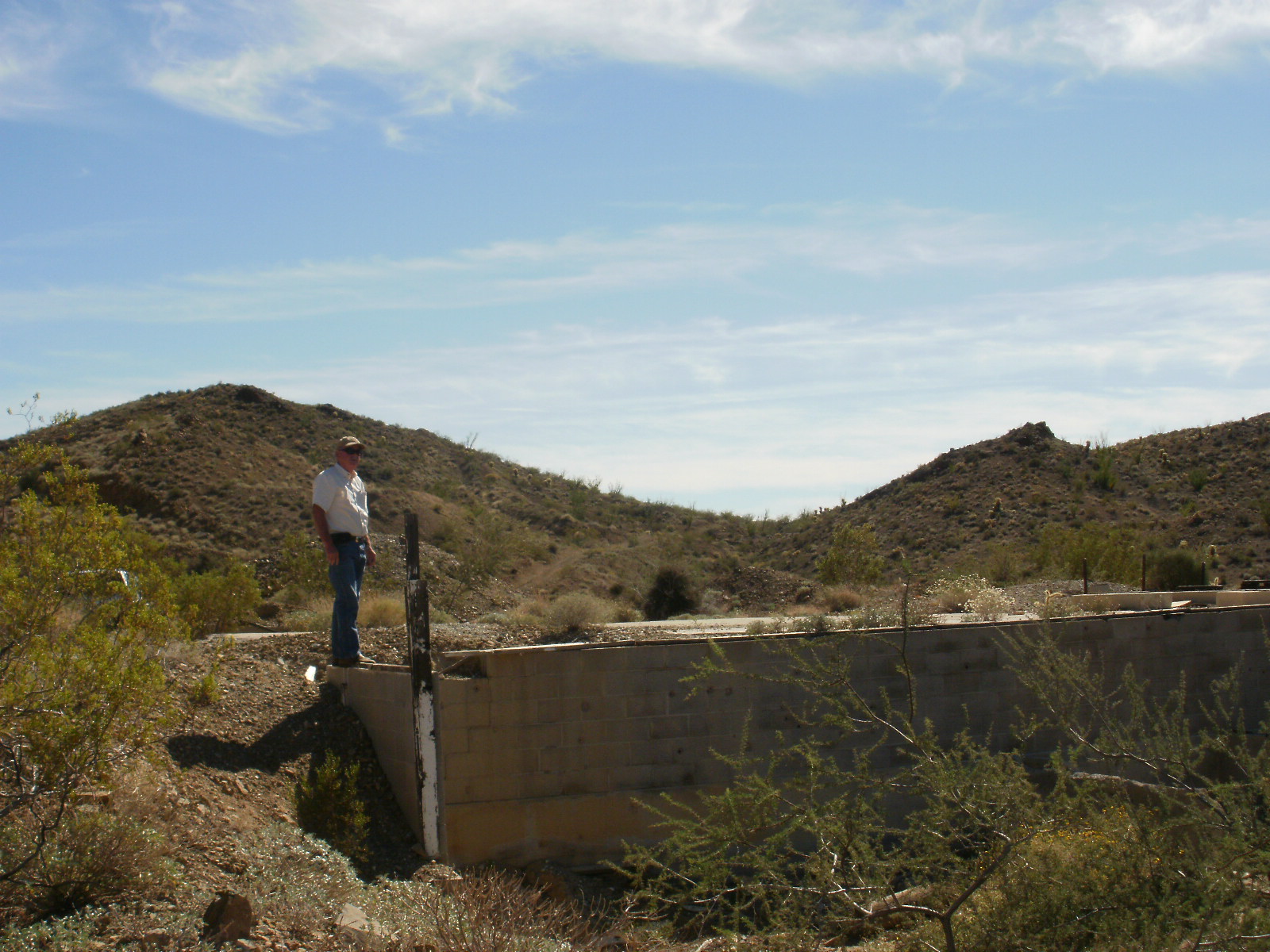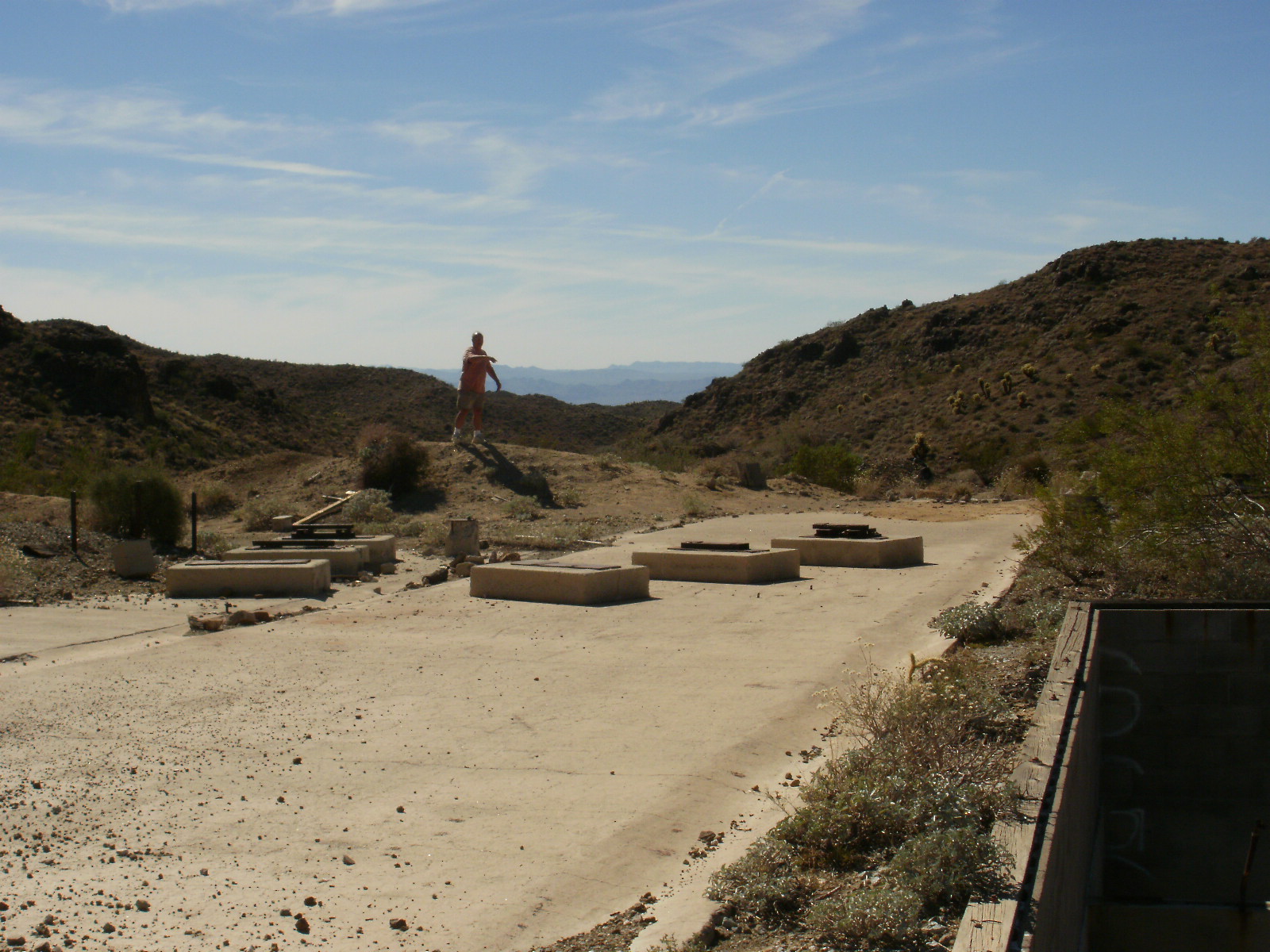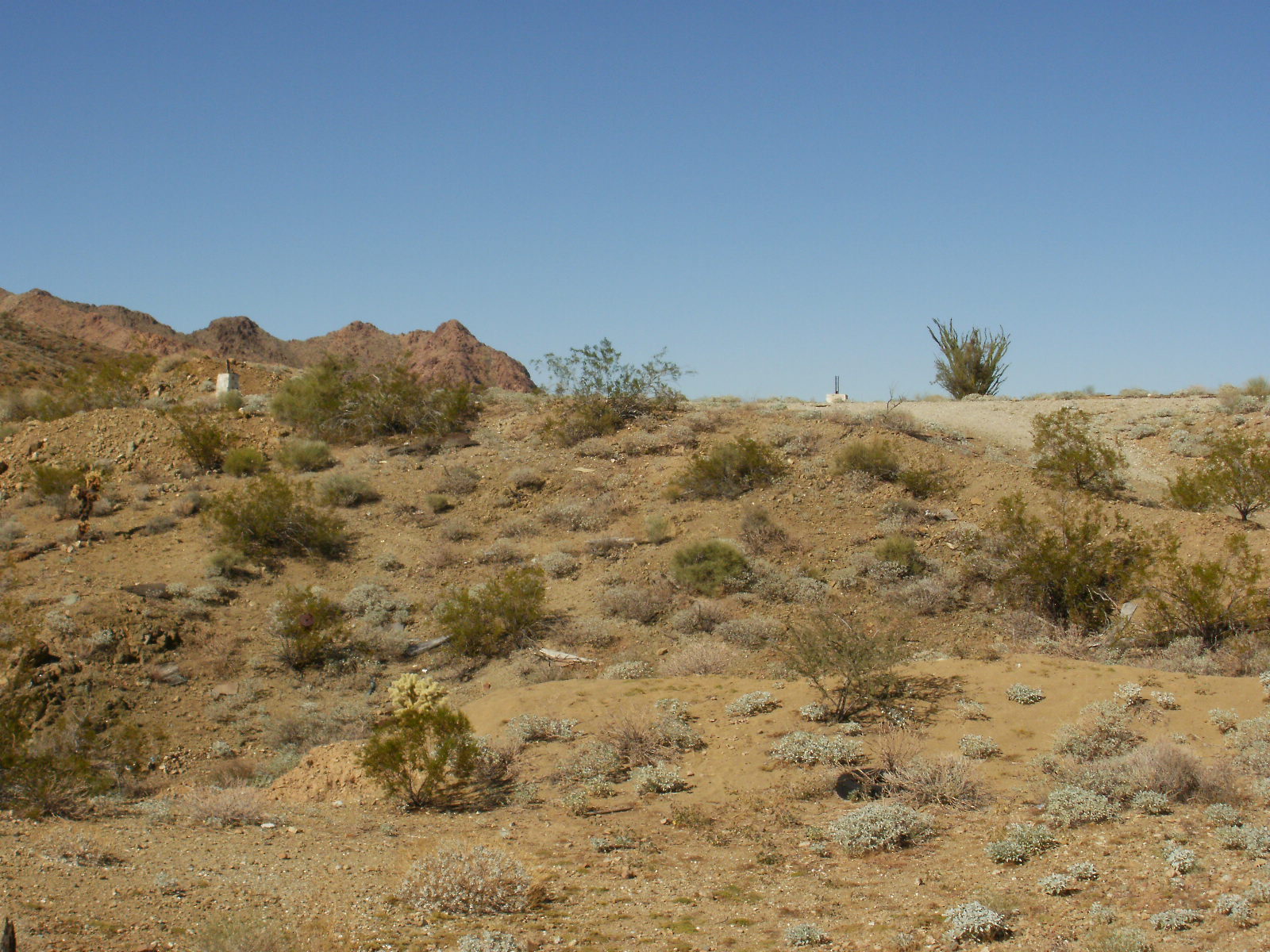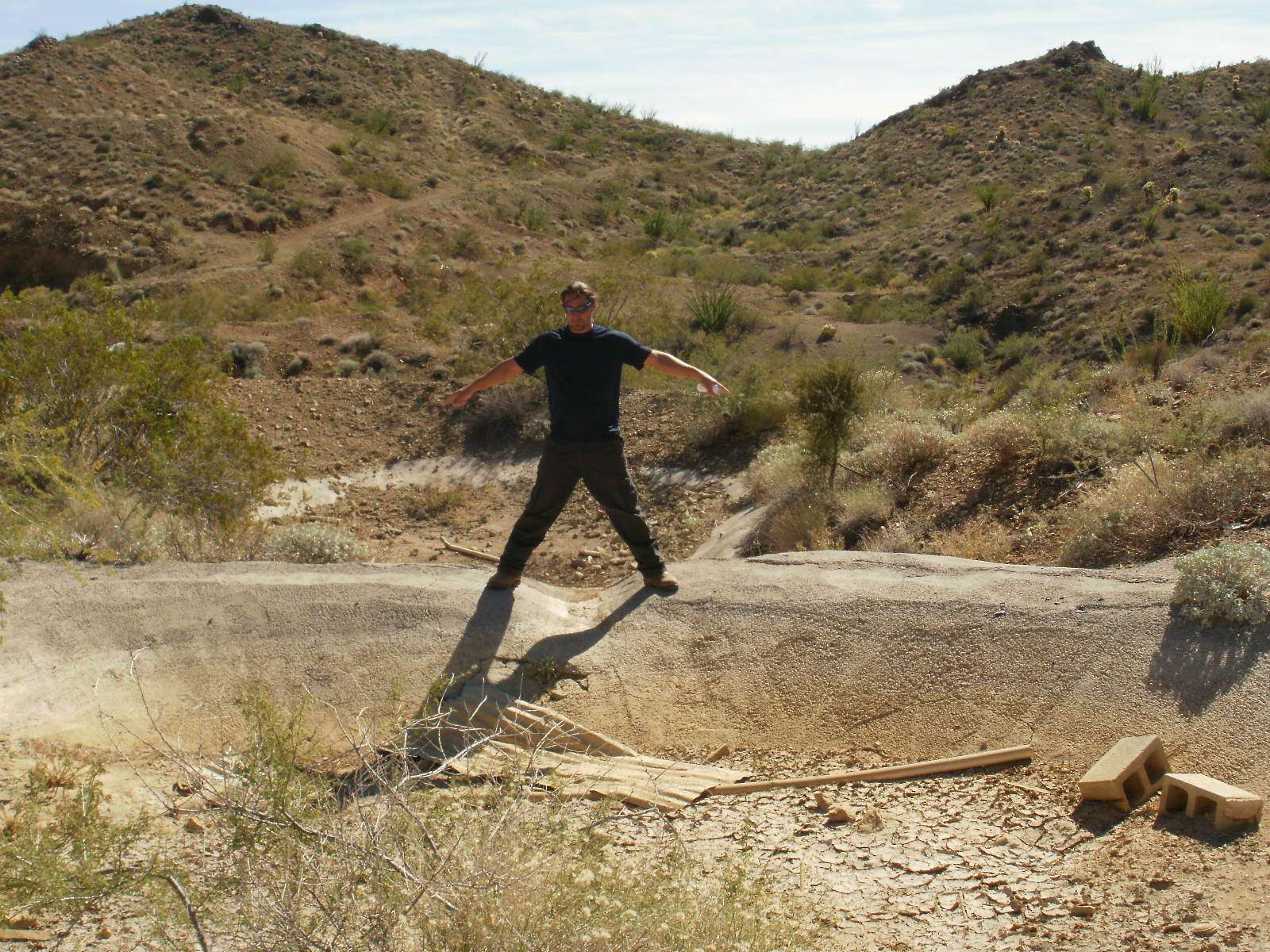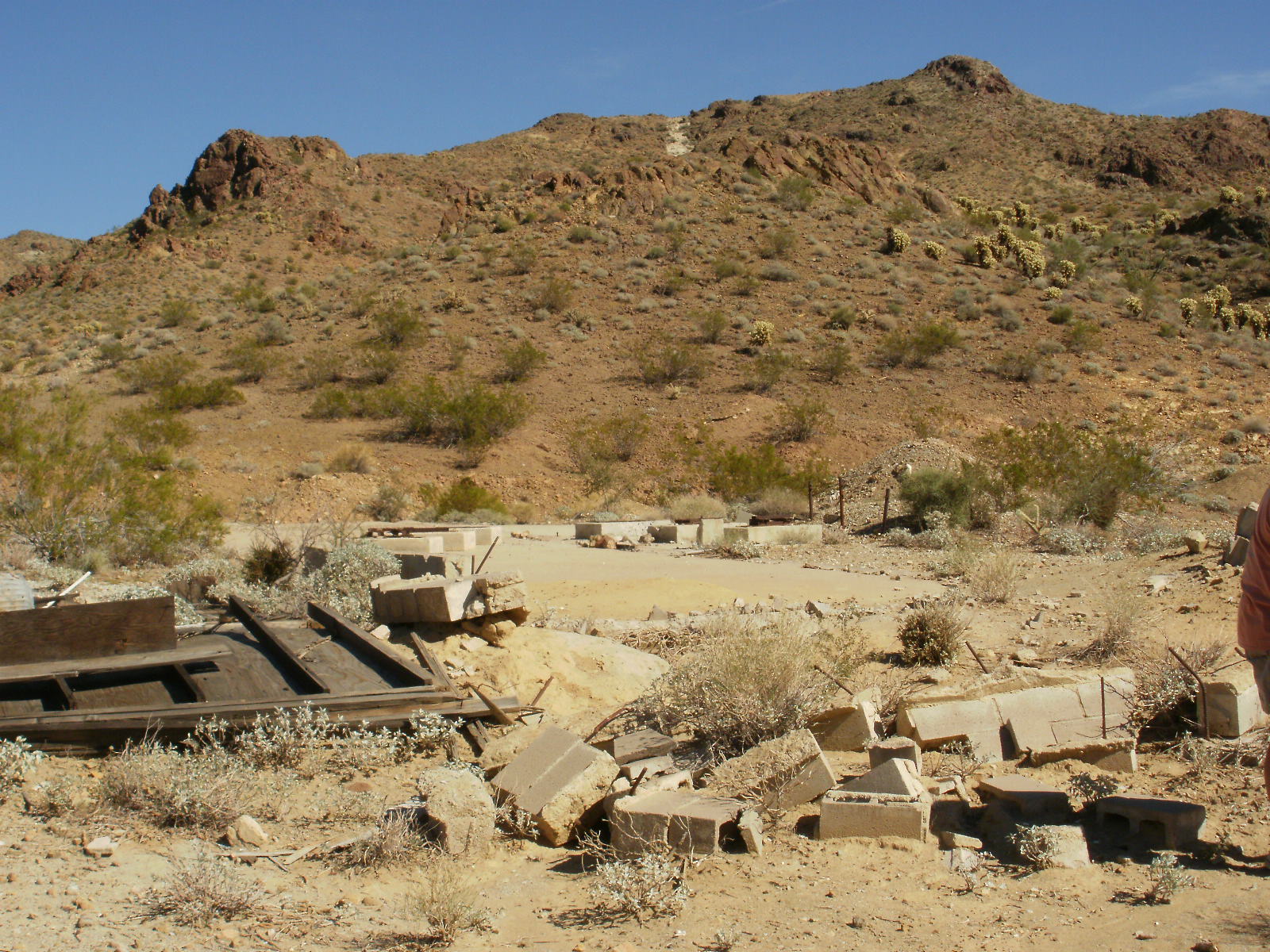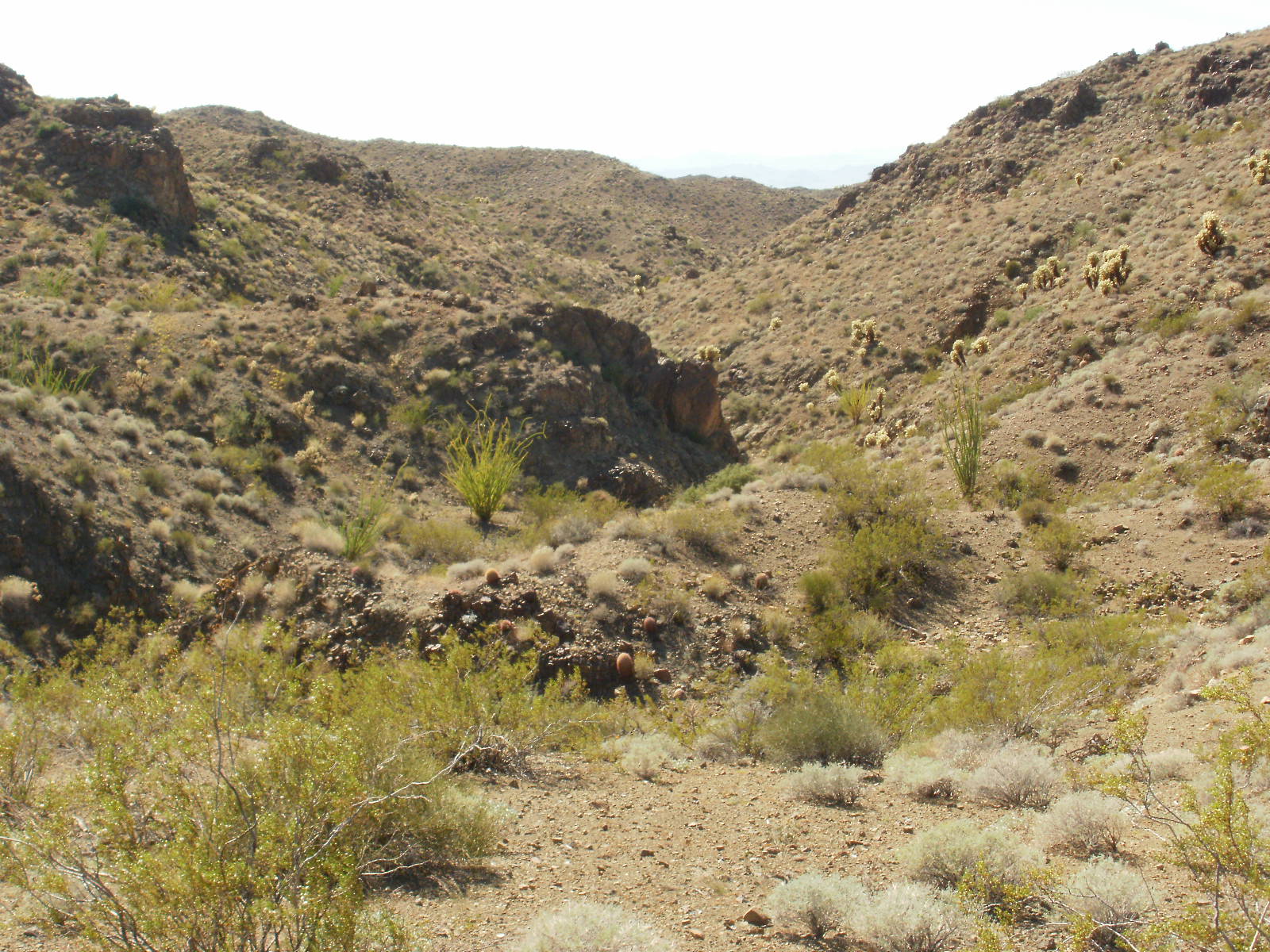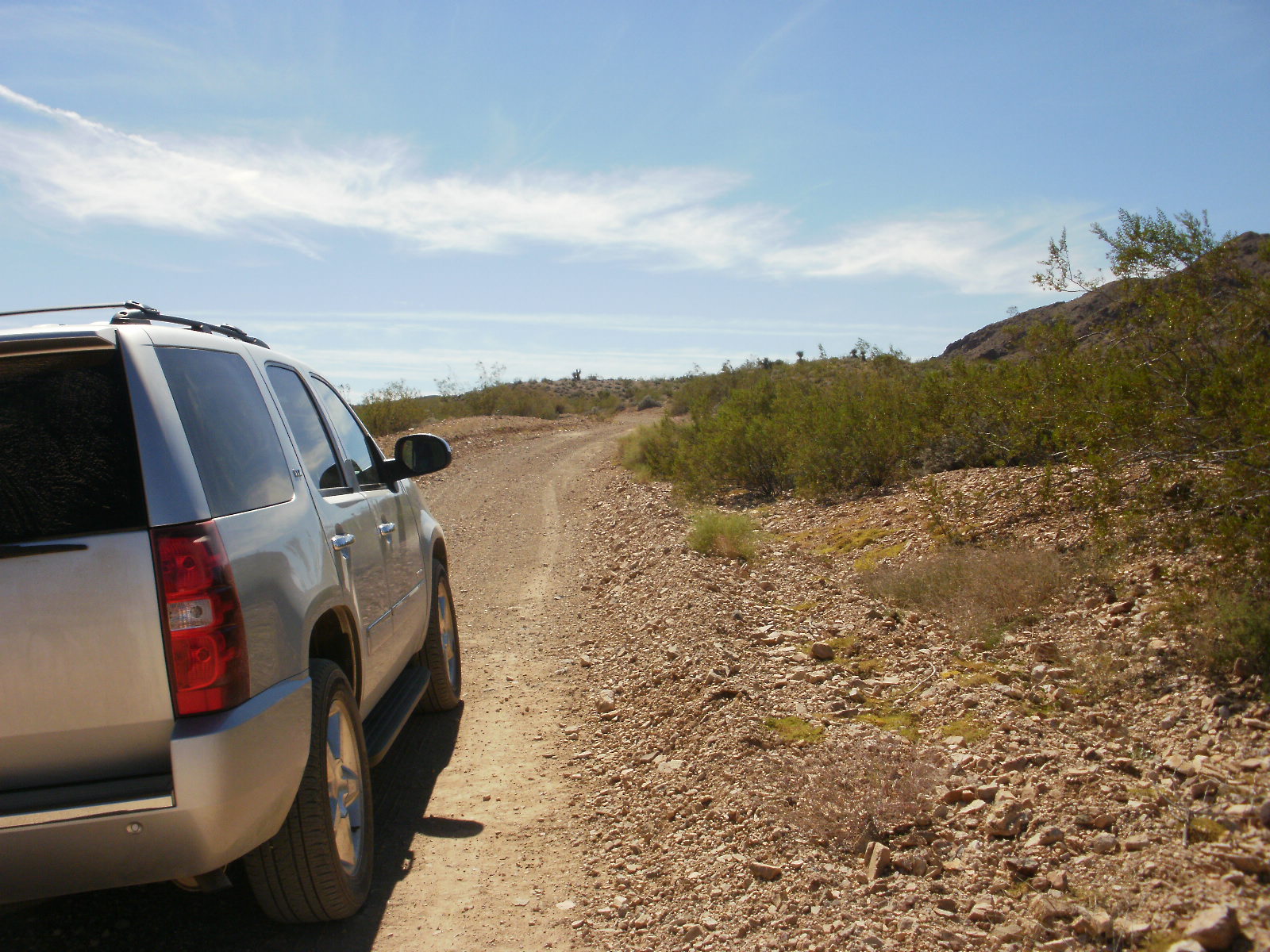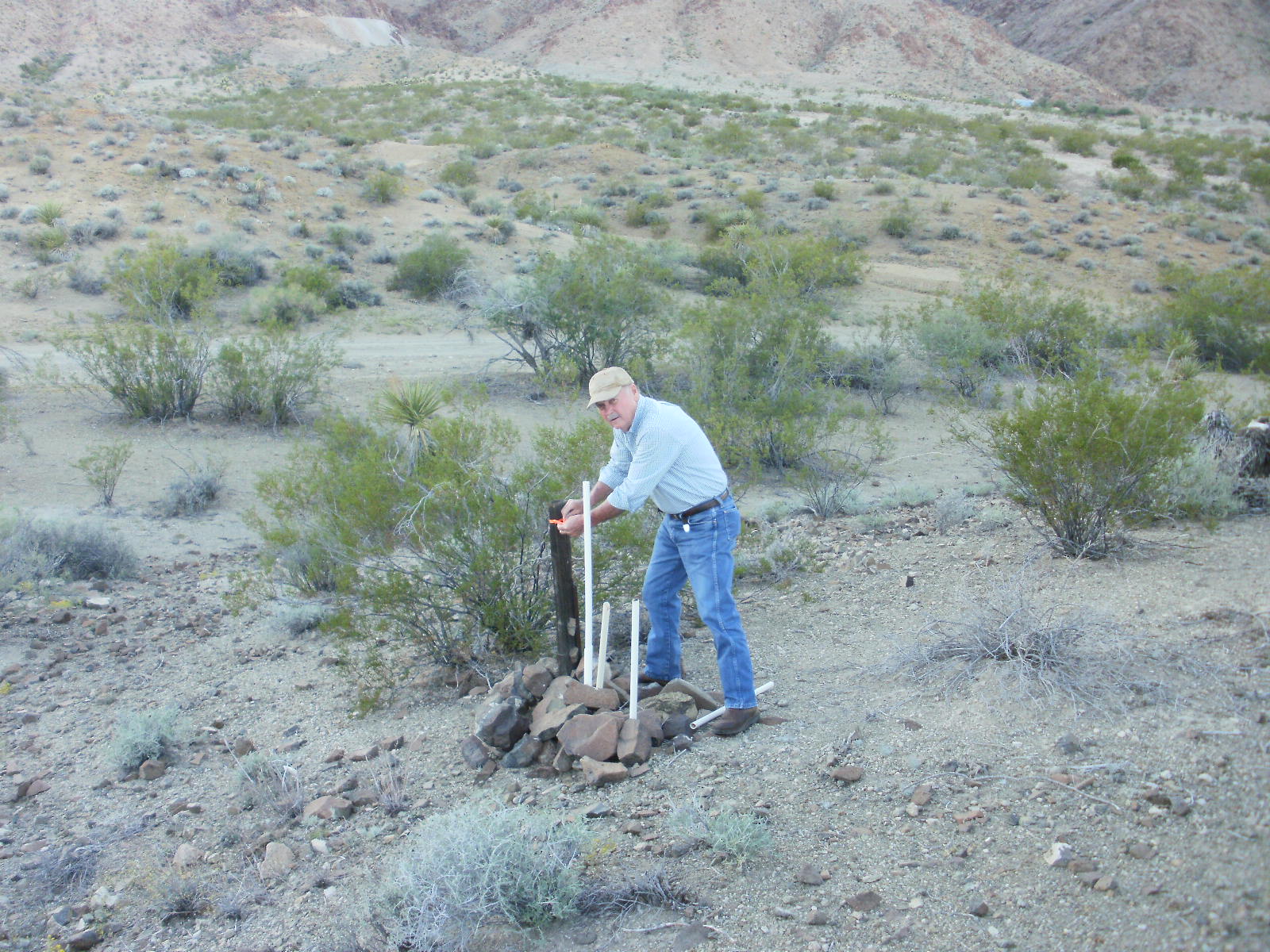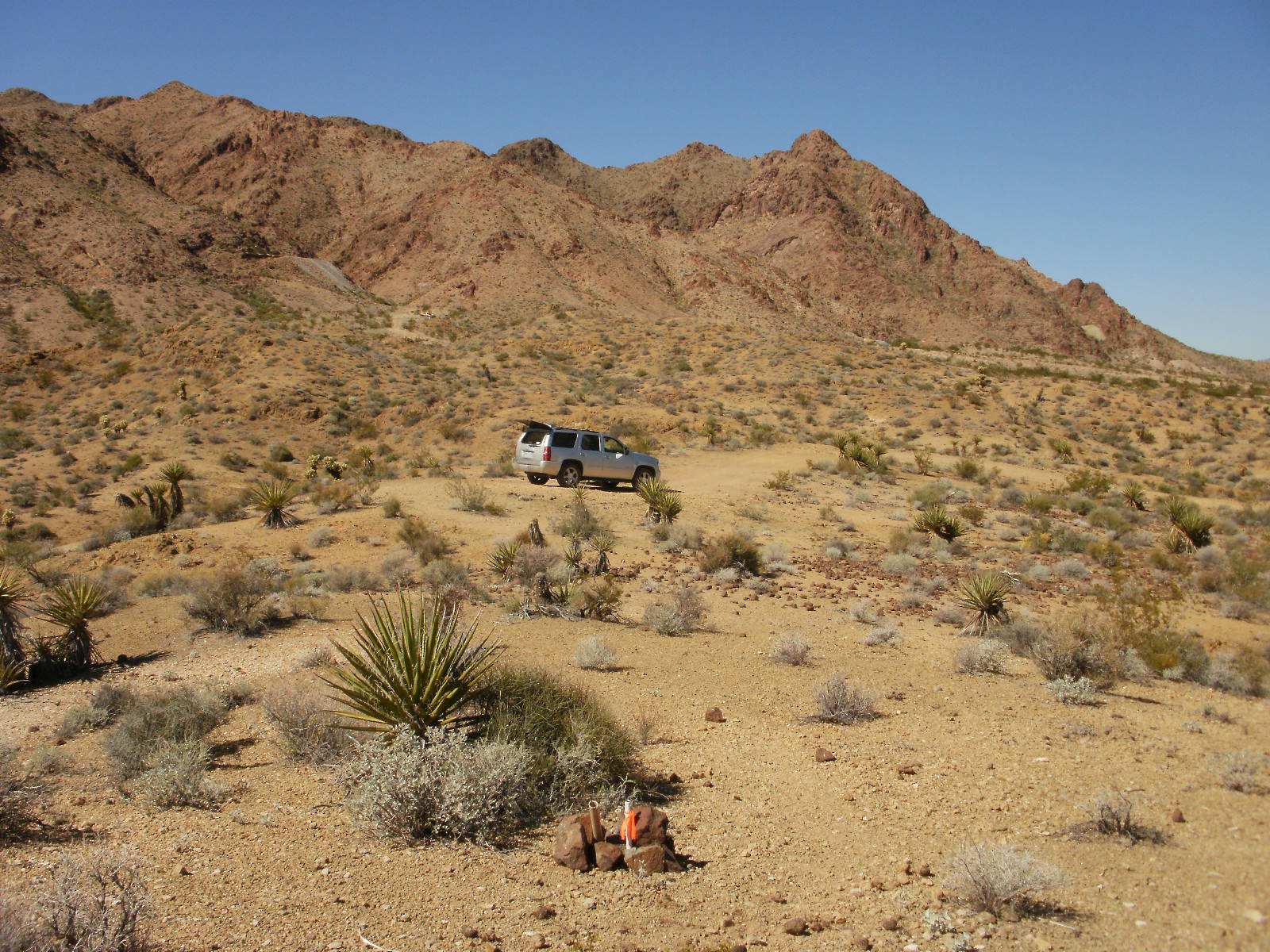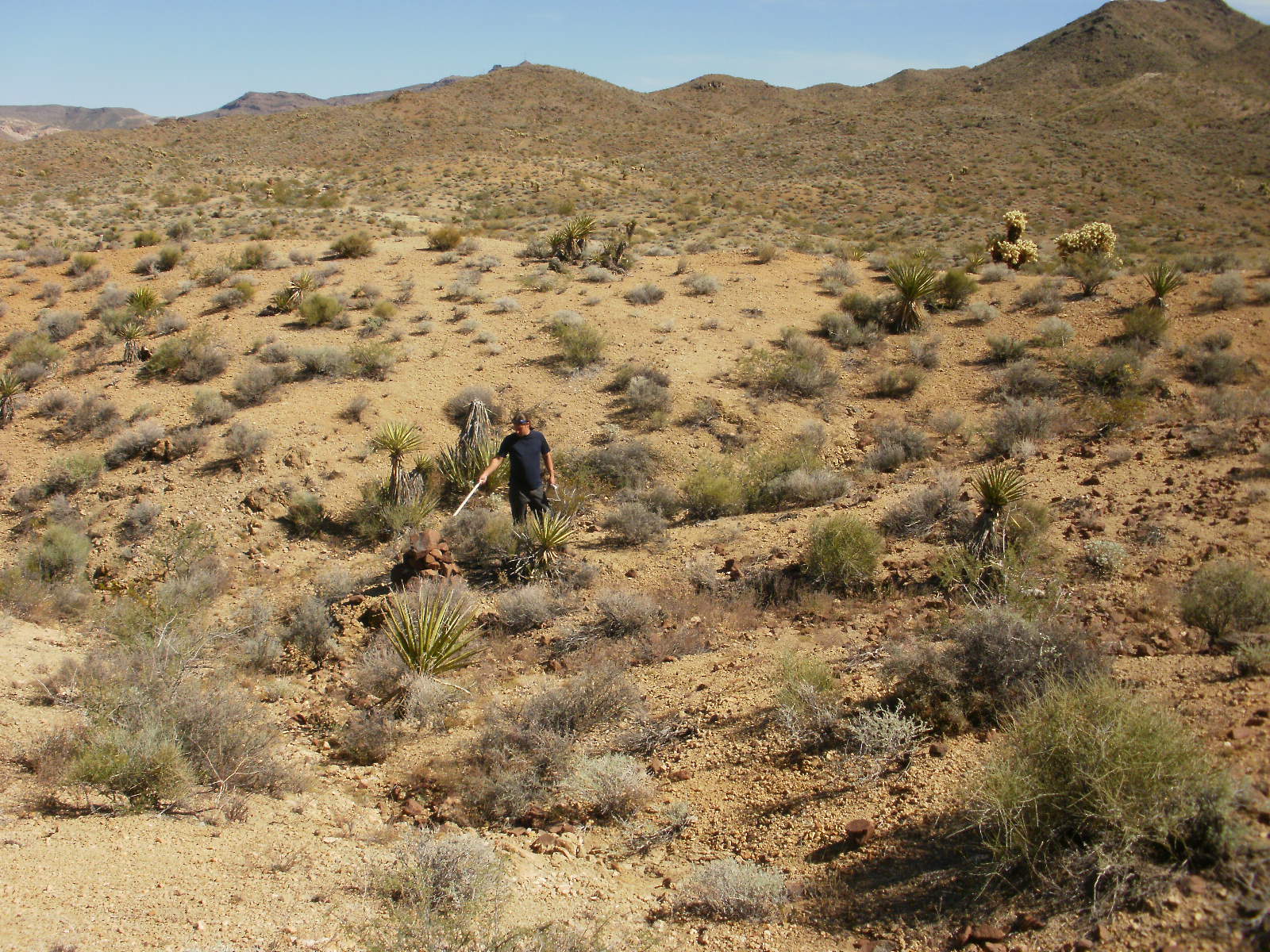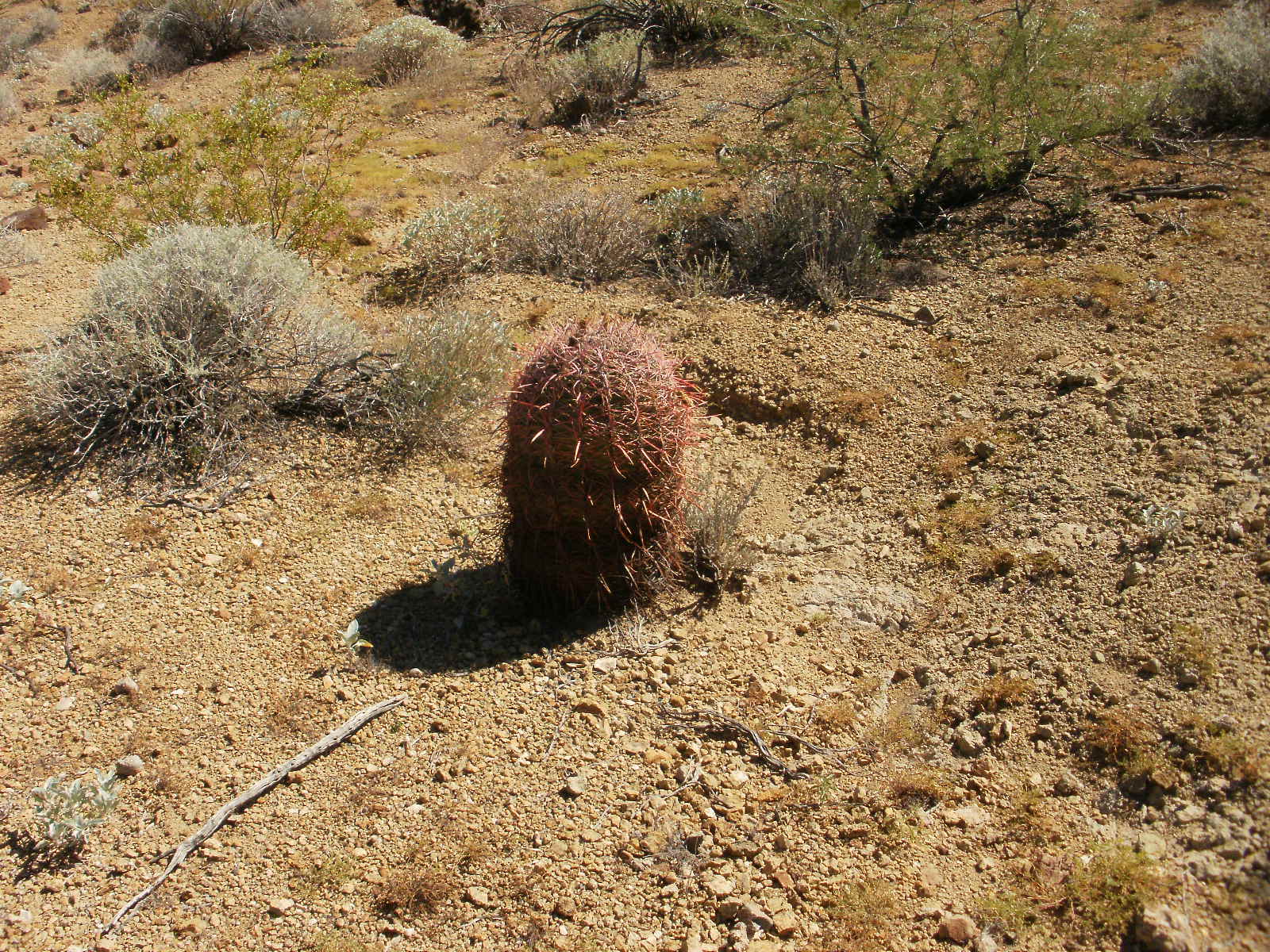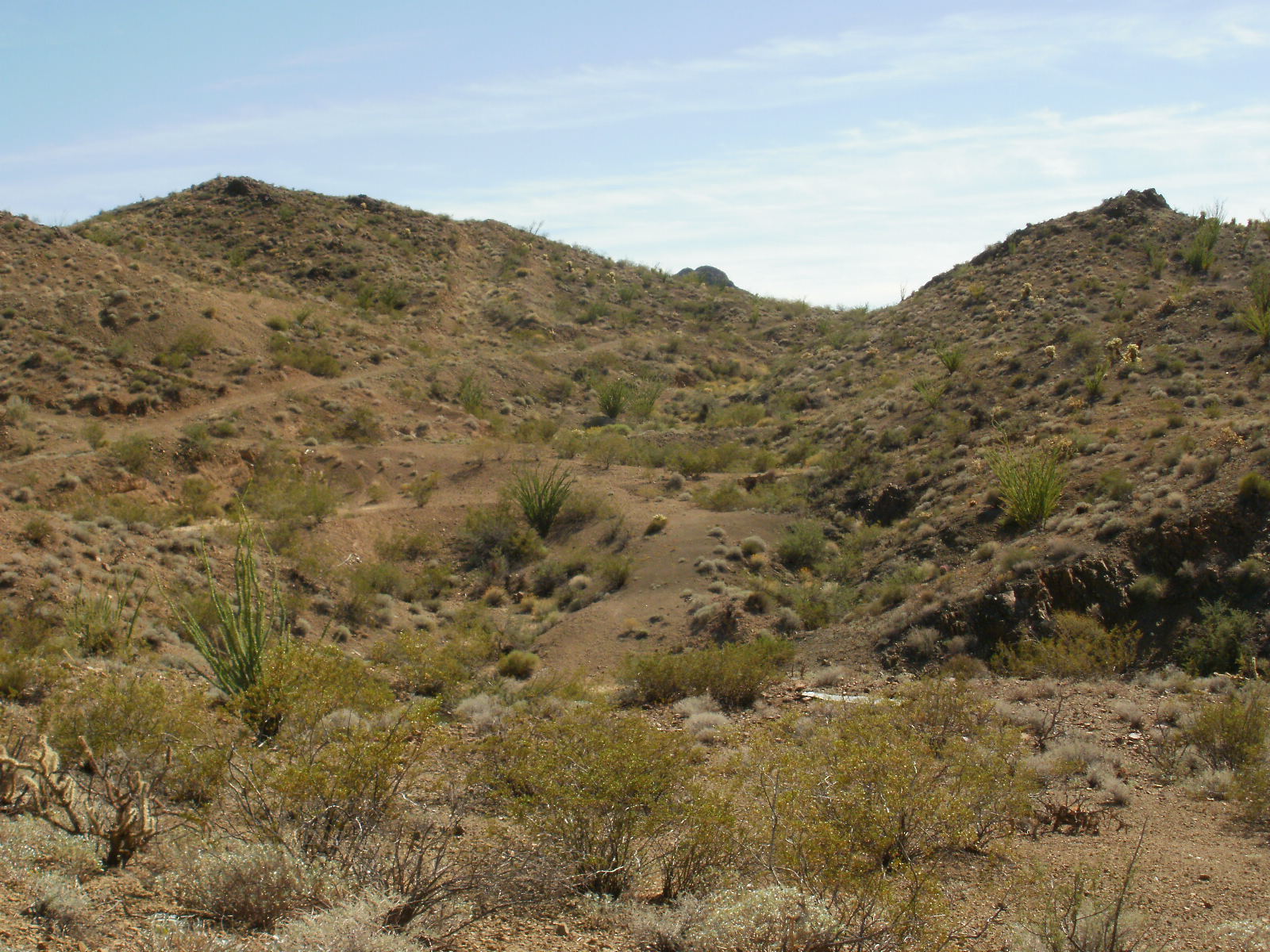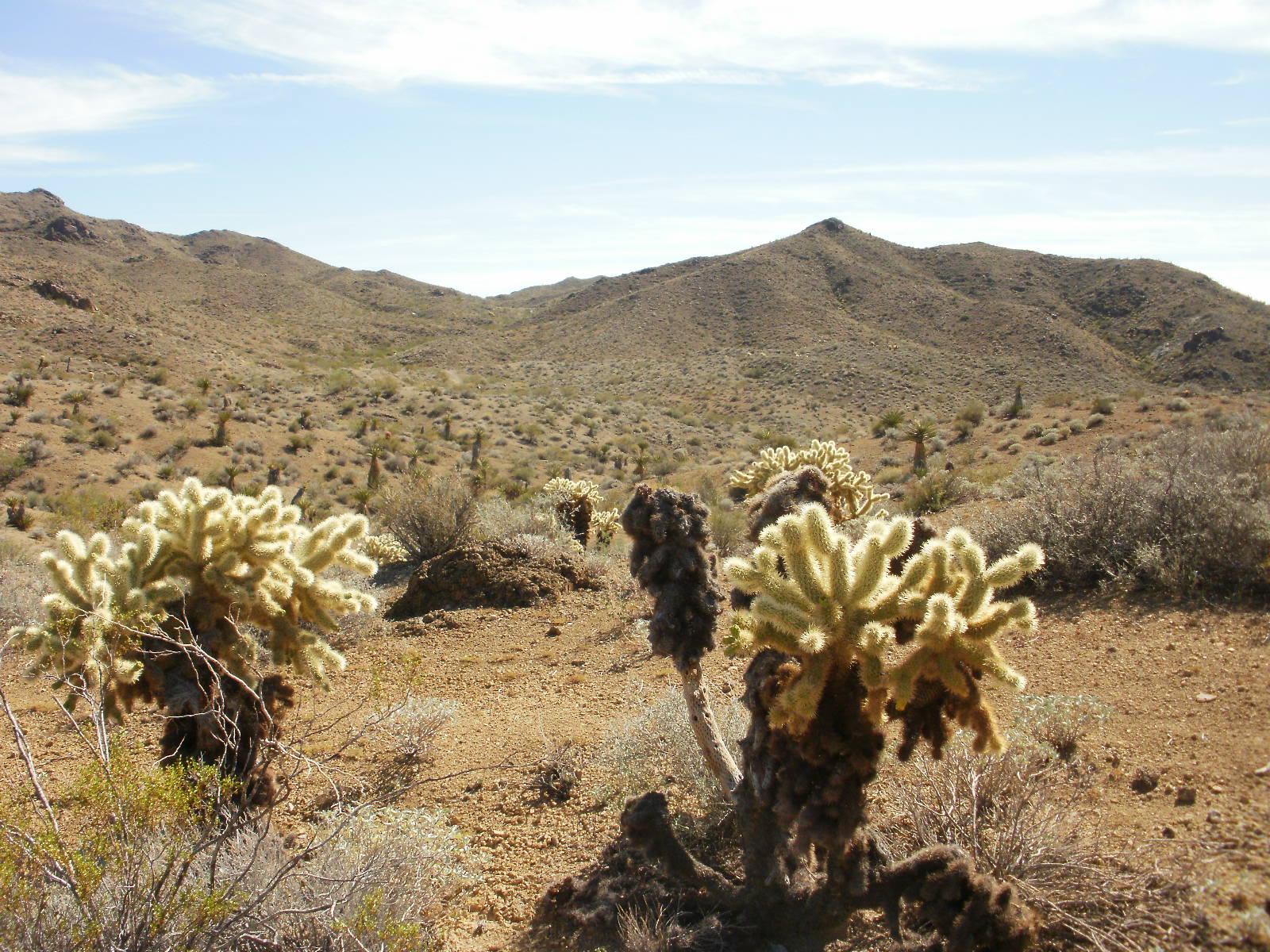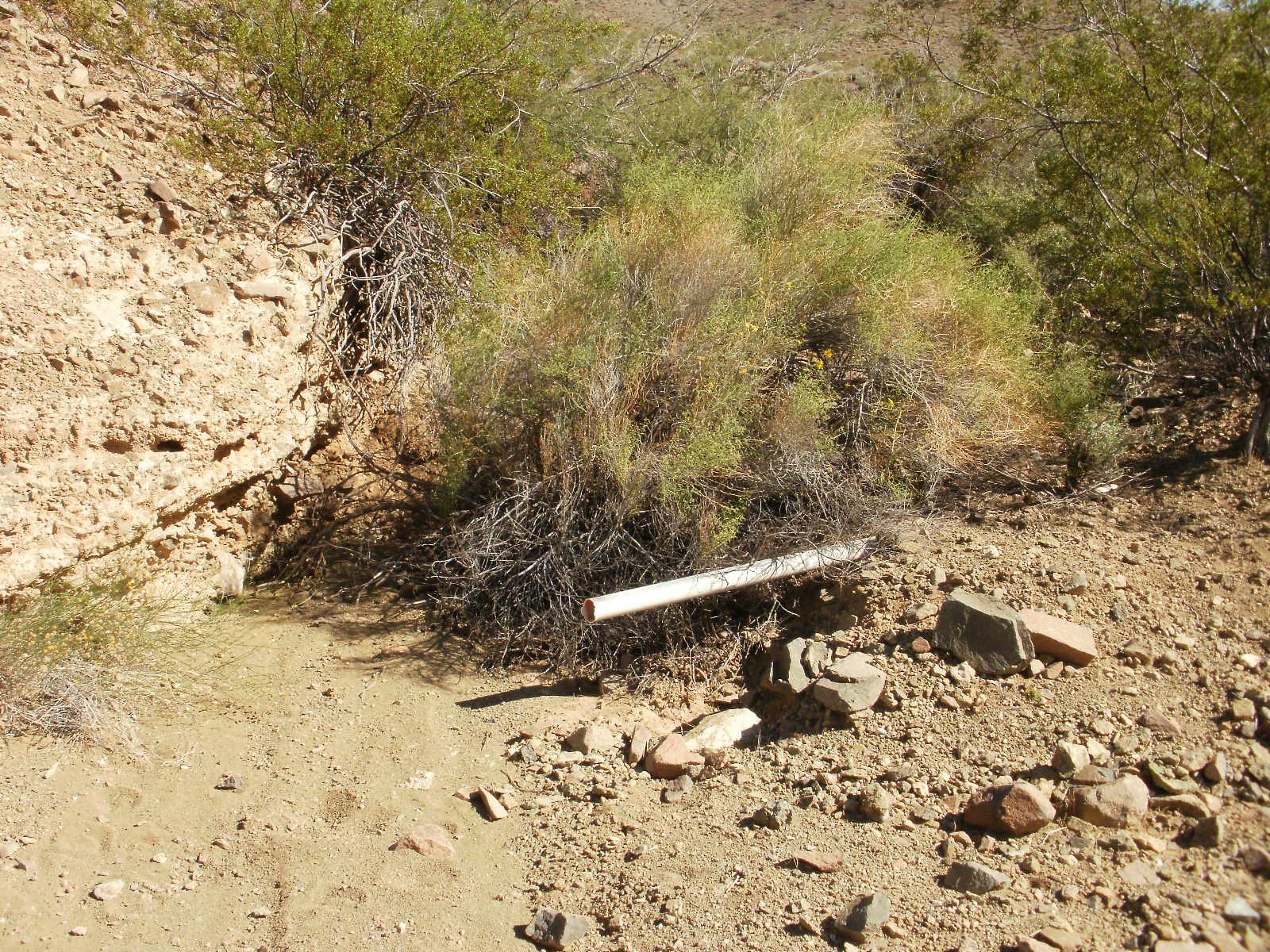 Midnight express lode mine claim Description:
Mohave county, Arizona approximately 2.5 miles nort of Oatman, Arizona this mine once belonged to the Mohave Gold Mining Co, and was in production during the early 1900's. There are tailing piles, concrete slabs, settling ponds two filled shafts and one open pit on sight now.


Mid-Morning Lode Mining Claim Description:
Mohave county, Arizona. Approximately 2 miles north of Oatman. Arizona mine has three vertical shafts, and is next to a former ore processing facility. Large tailing pile on the west of the sight with several horizontal shafts on the south side of the claim.