Welcome
Wooten Rentals
---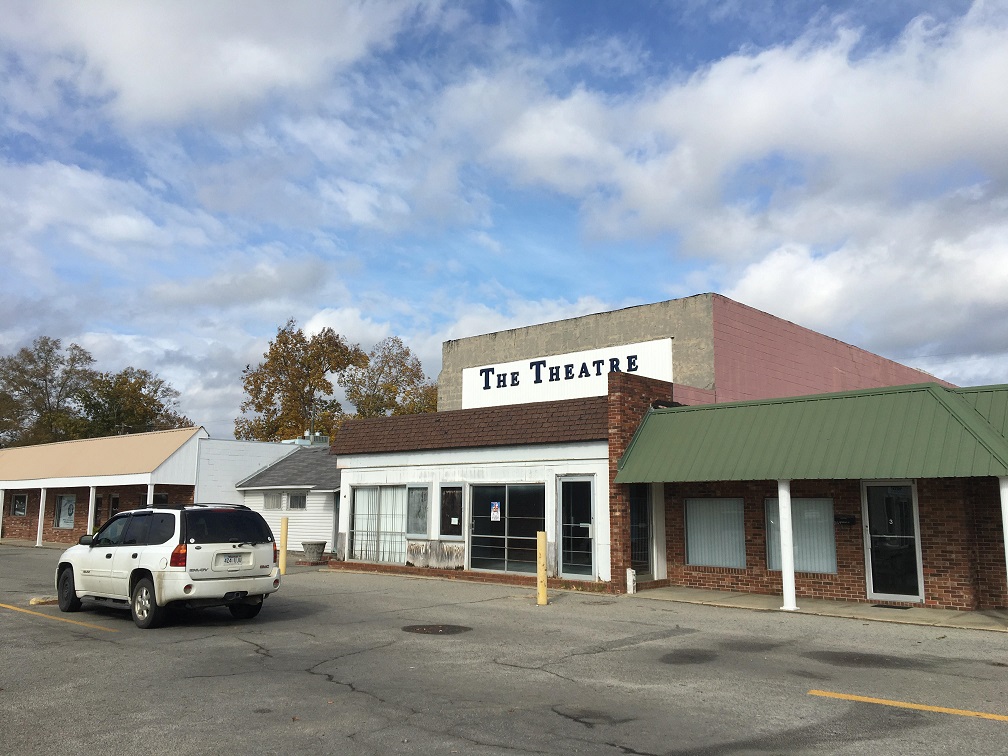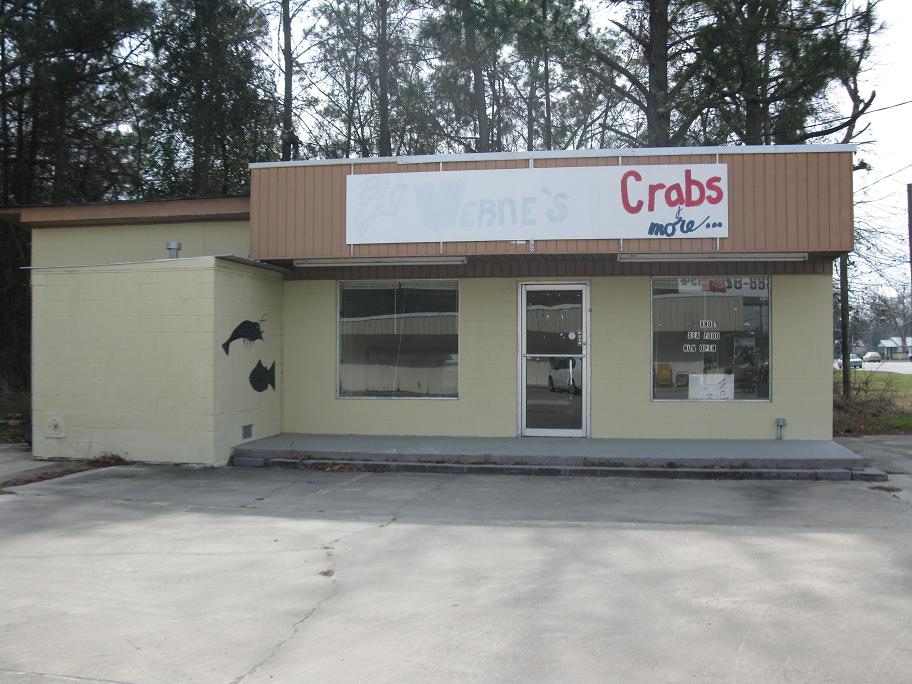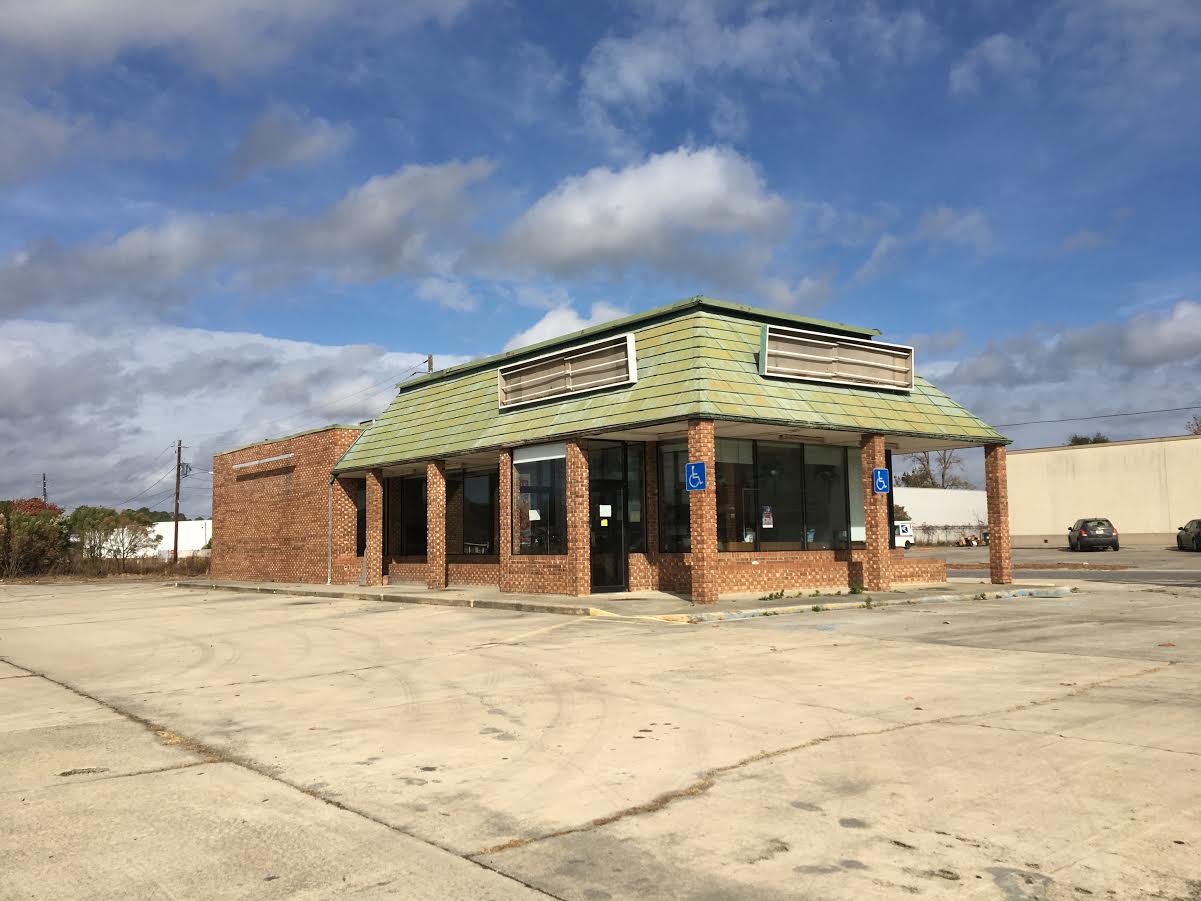 708 Osborne St
St Marys, GA
SOLD
Medical Office has a private entry with a patient waiting room and separate reception area, three exam rooms, a private office, with a lab area, a break room and one bathroom. Included are sinks in the lab, breakroom, restroom and all three exam rooms. The reception area has a window for patient sign-in and separate window for patient sign-out, these have granite ledges.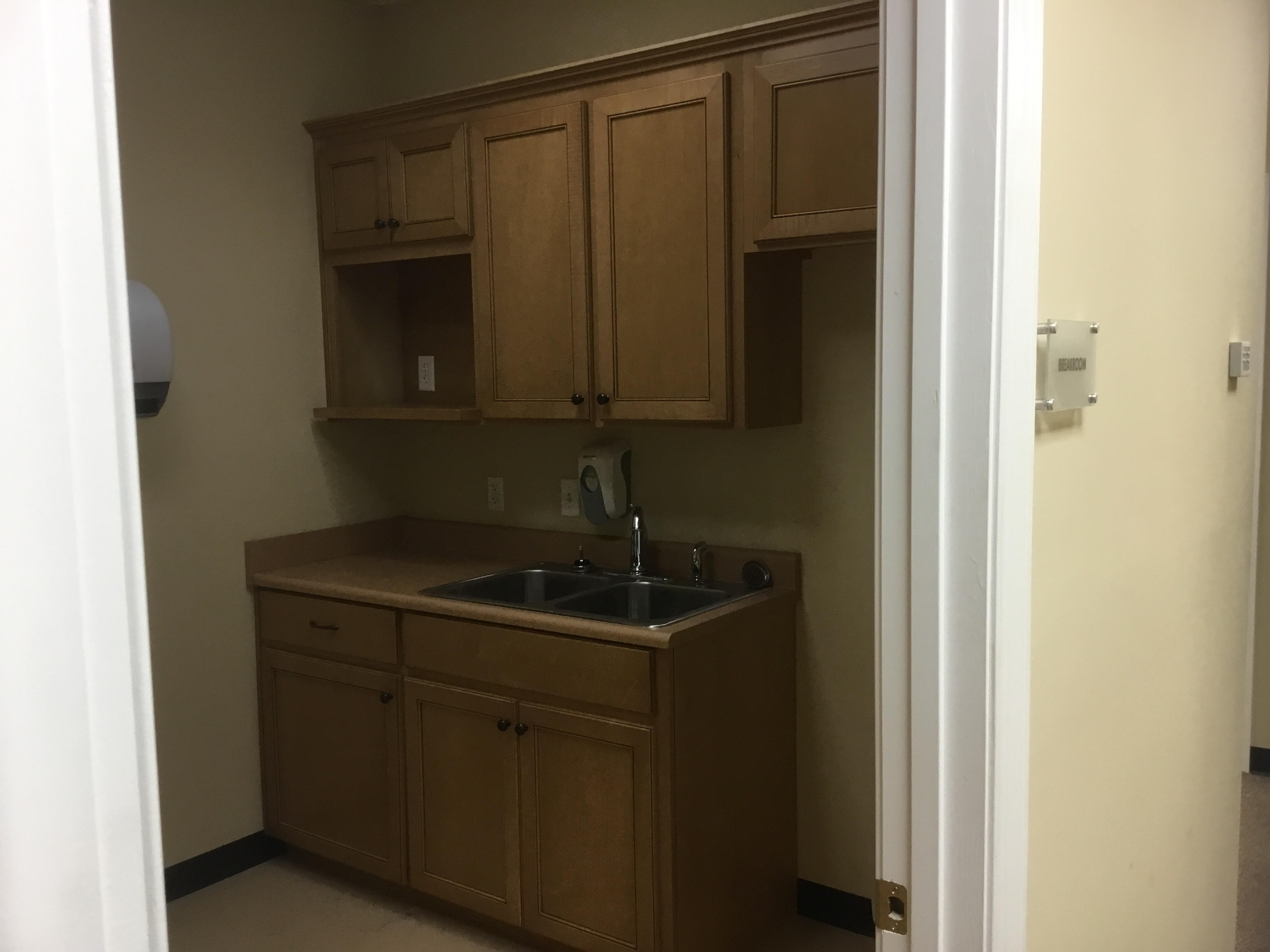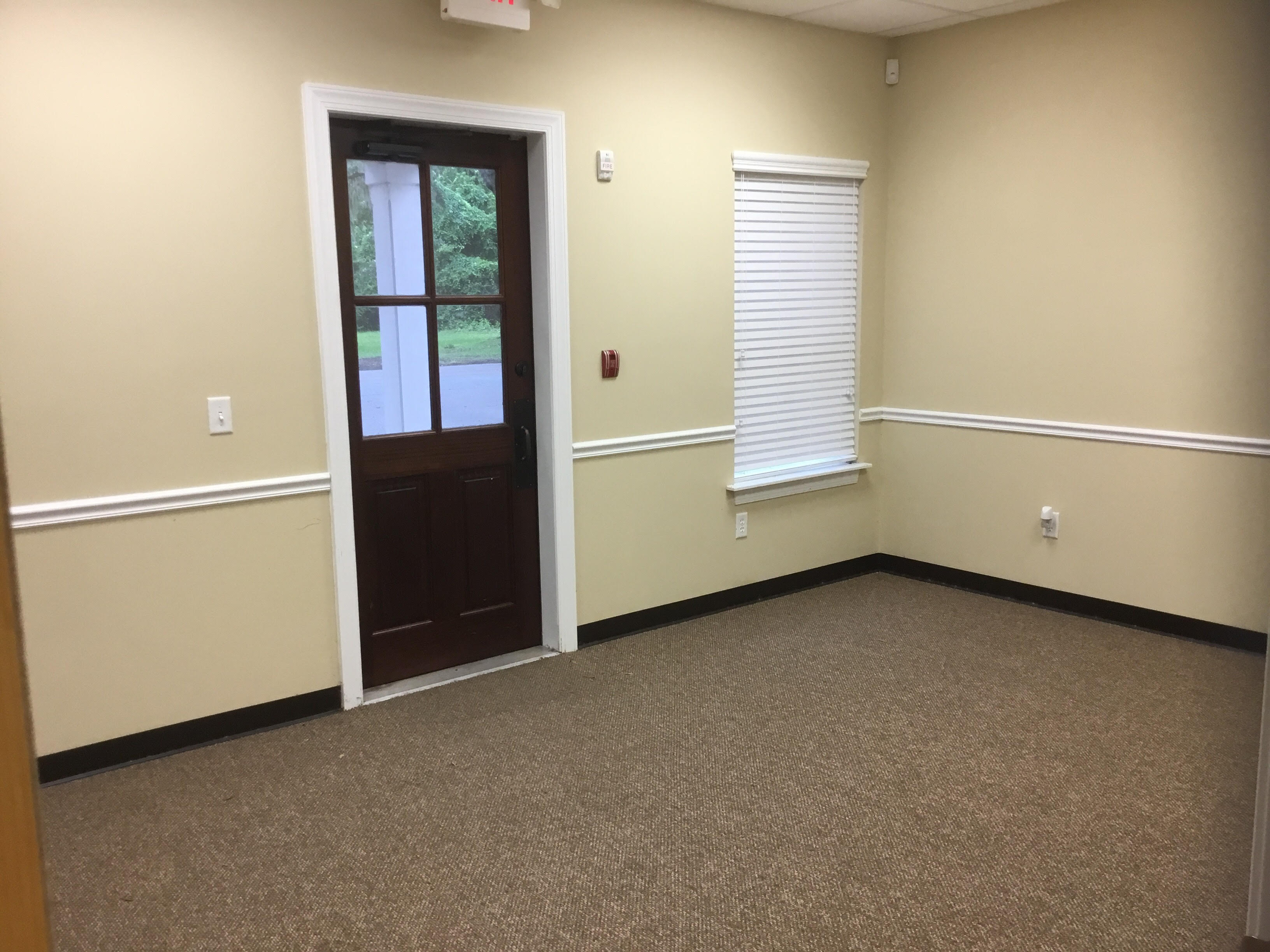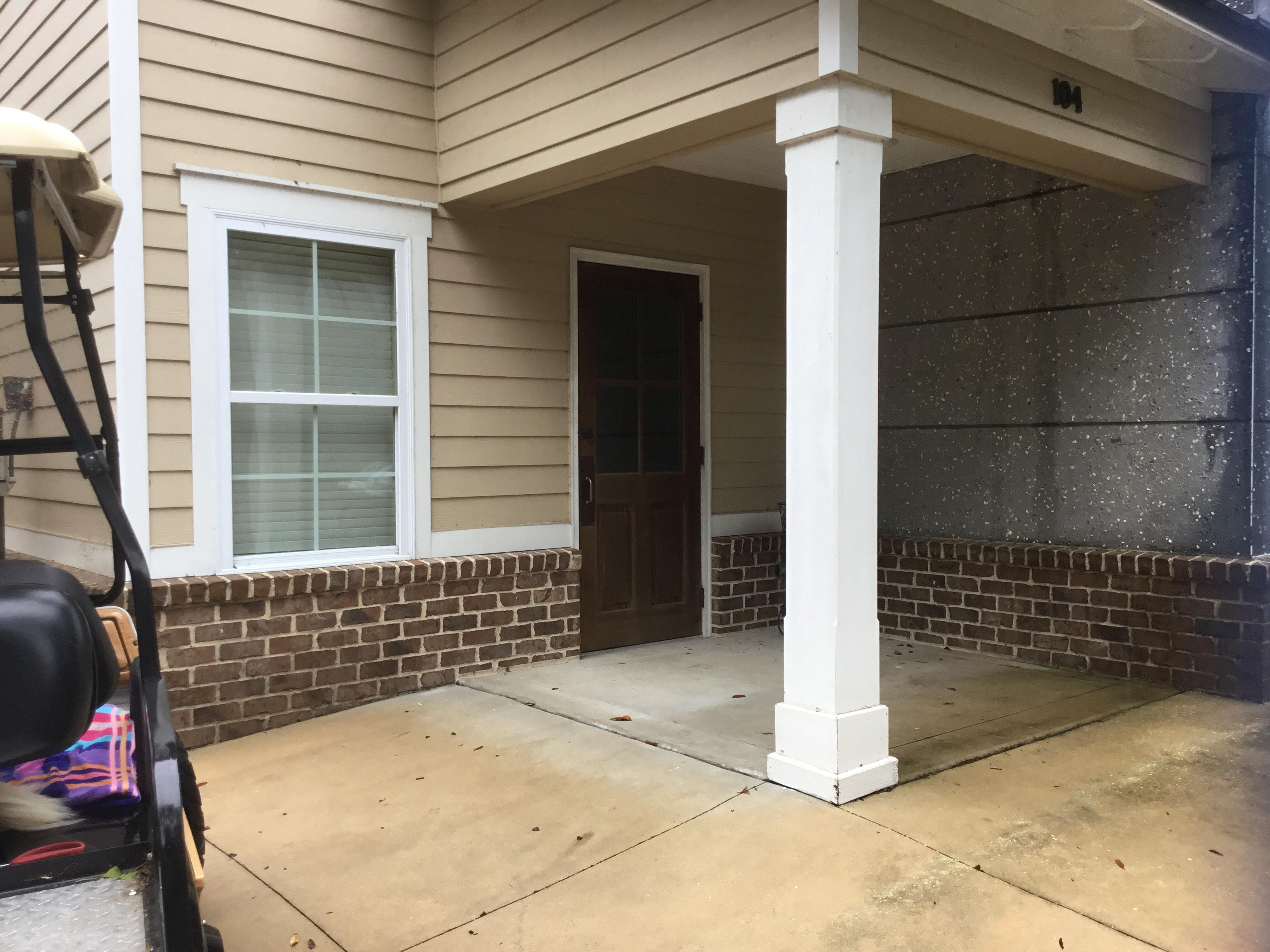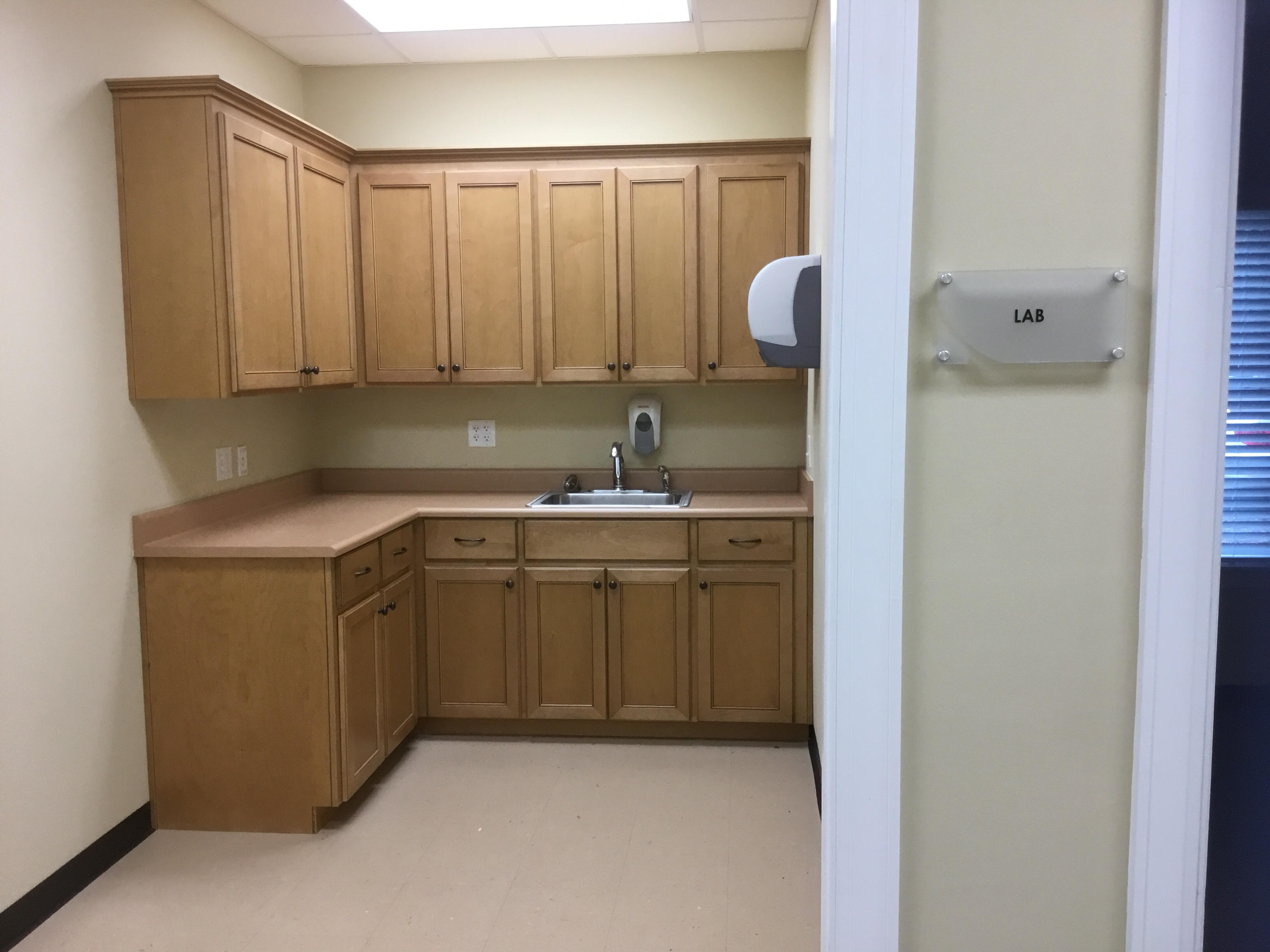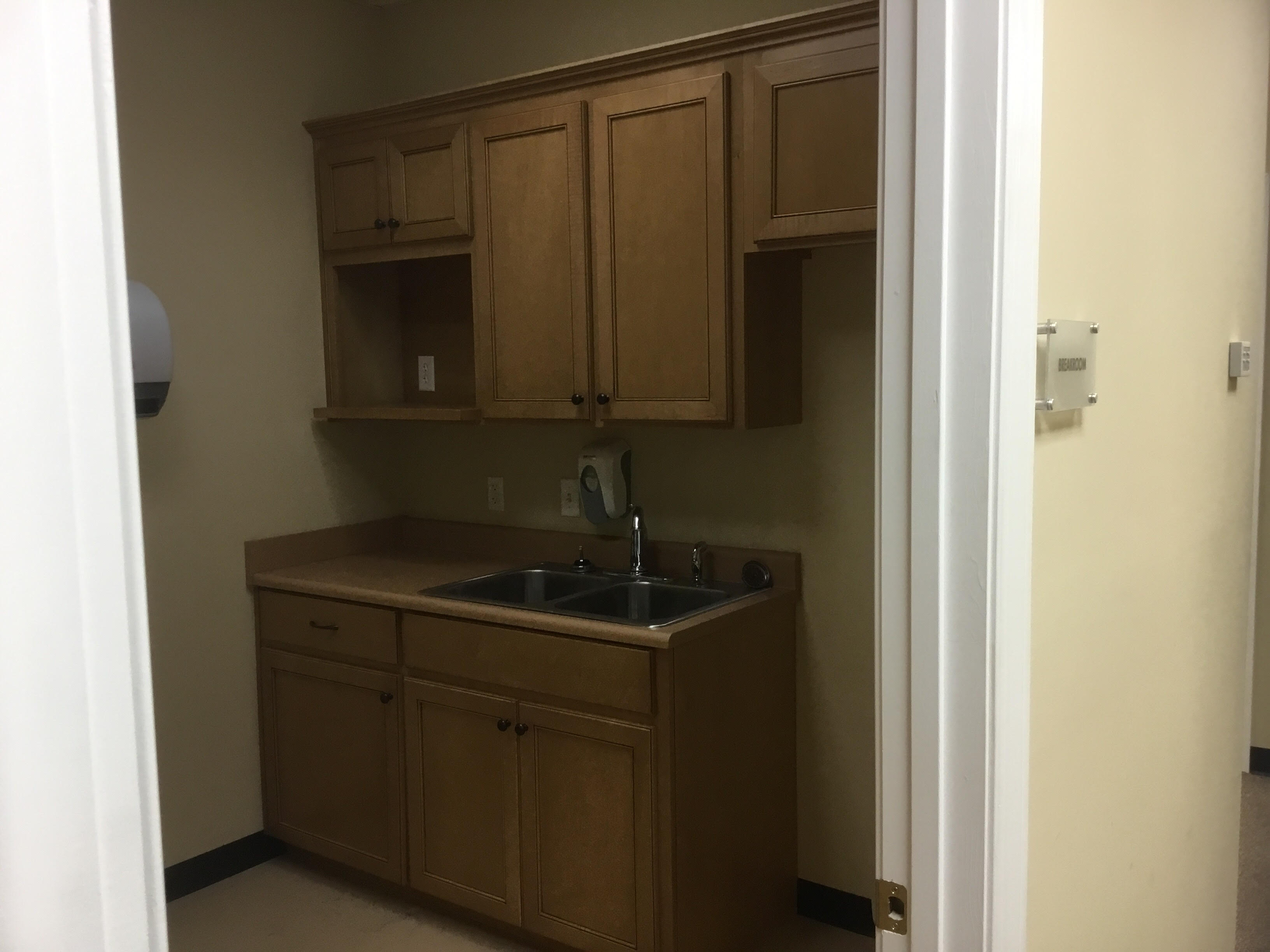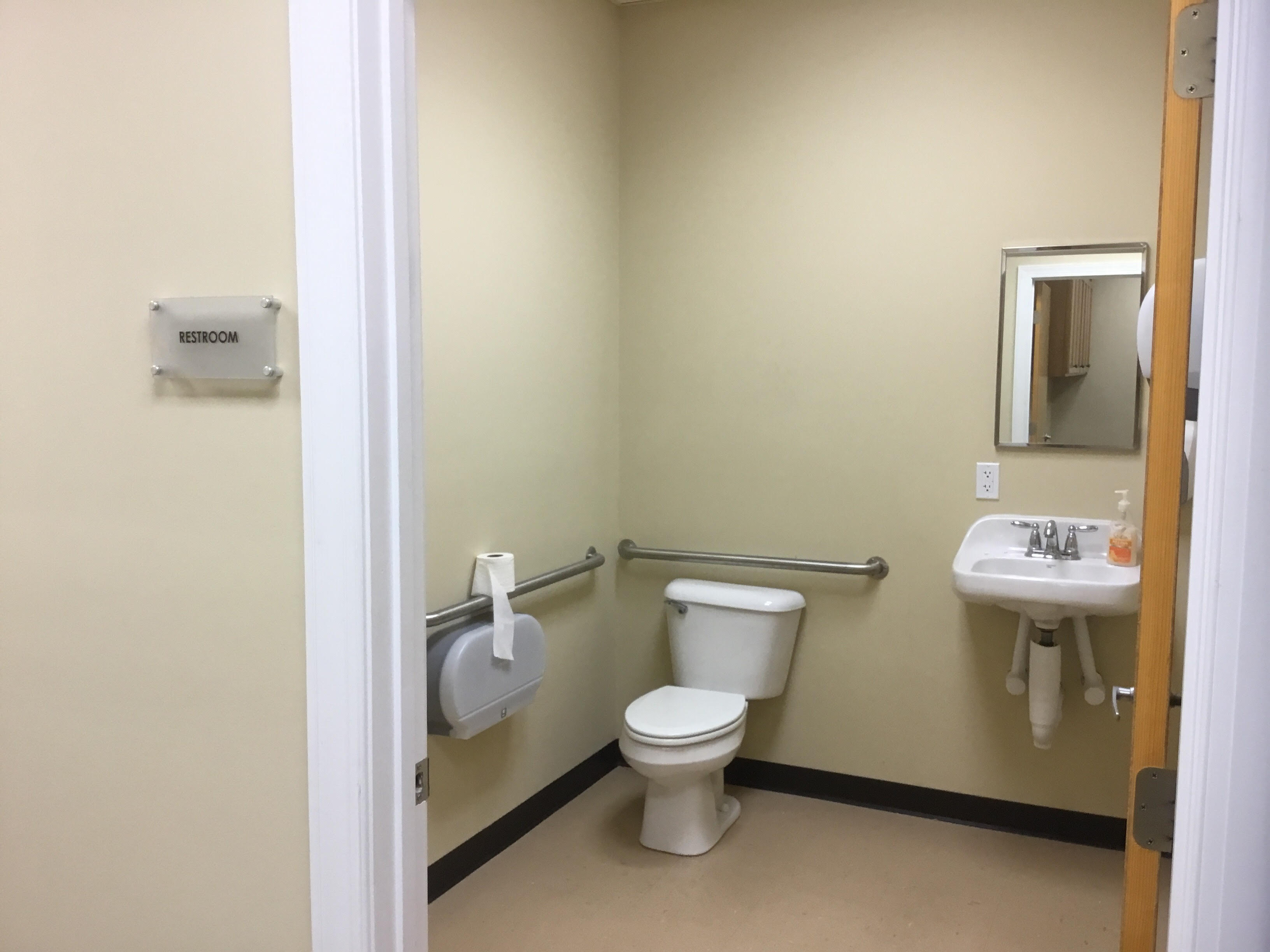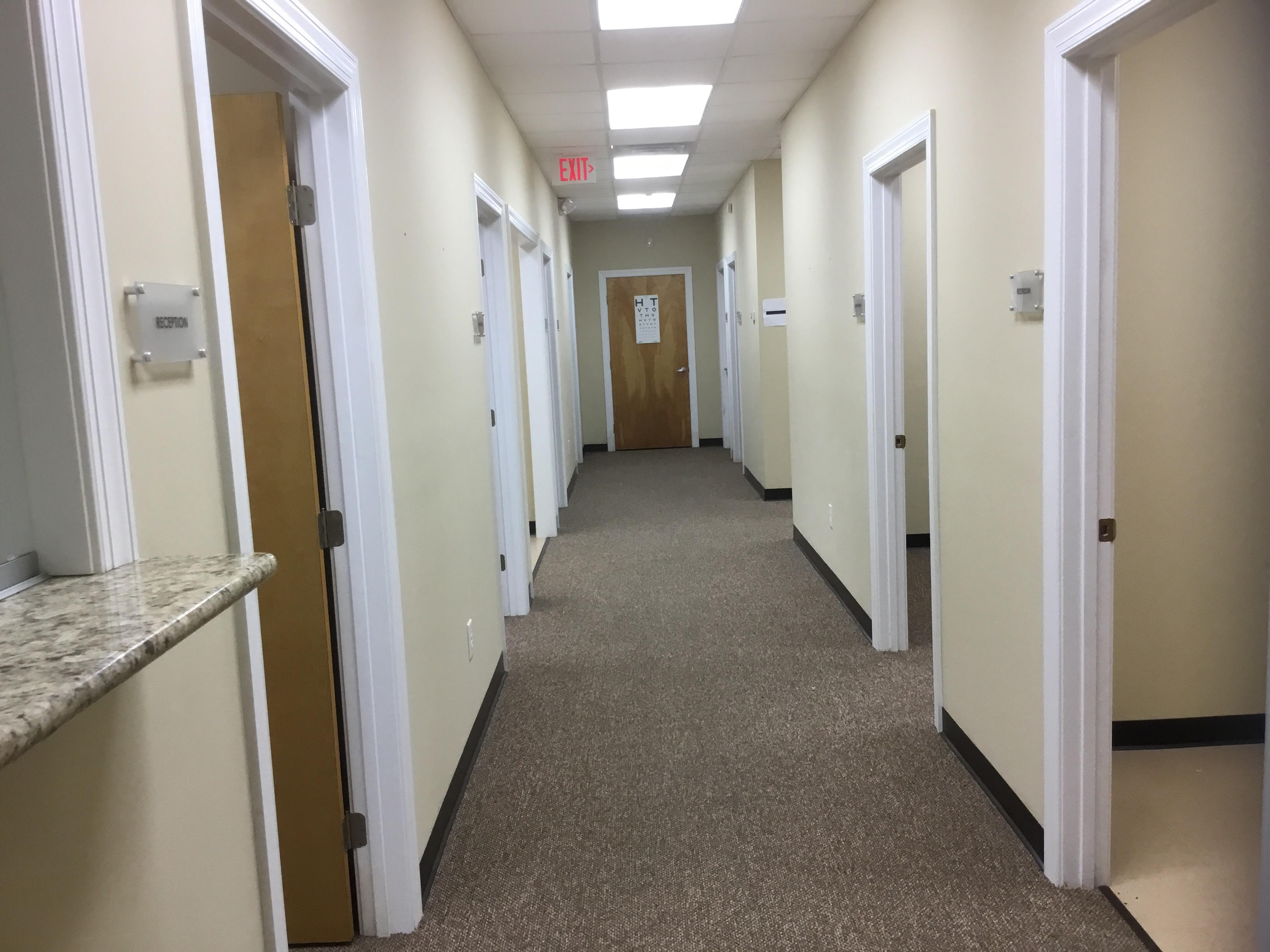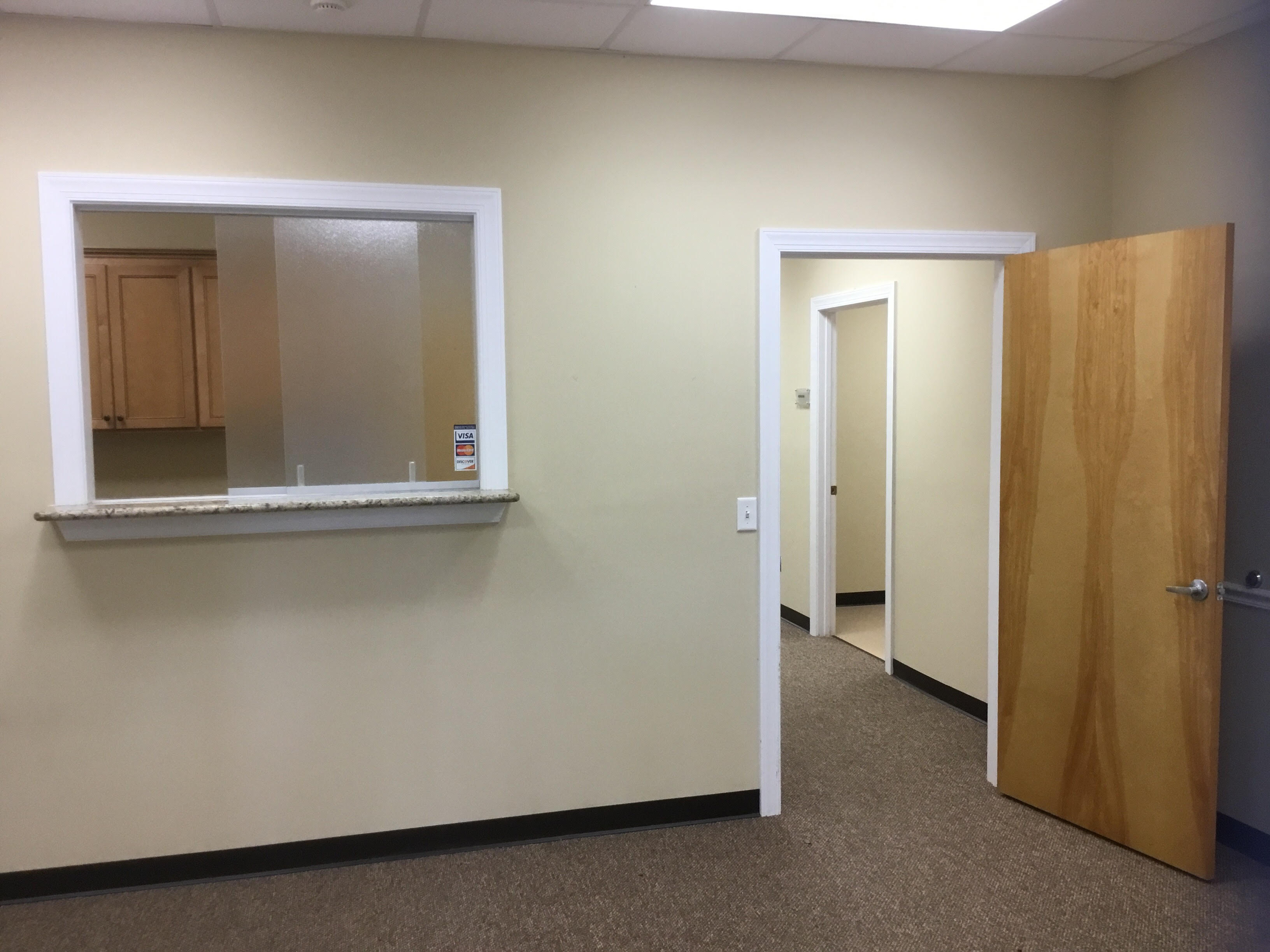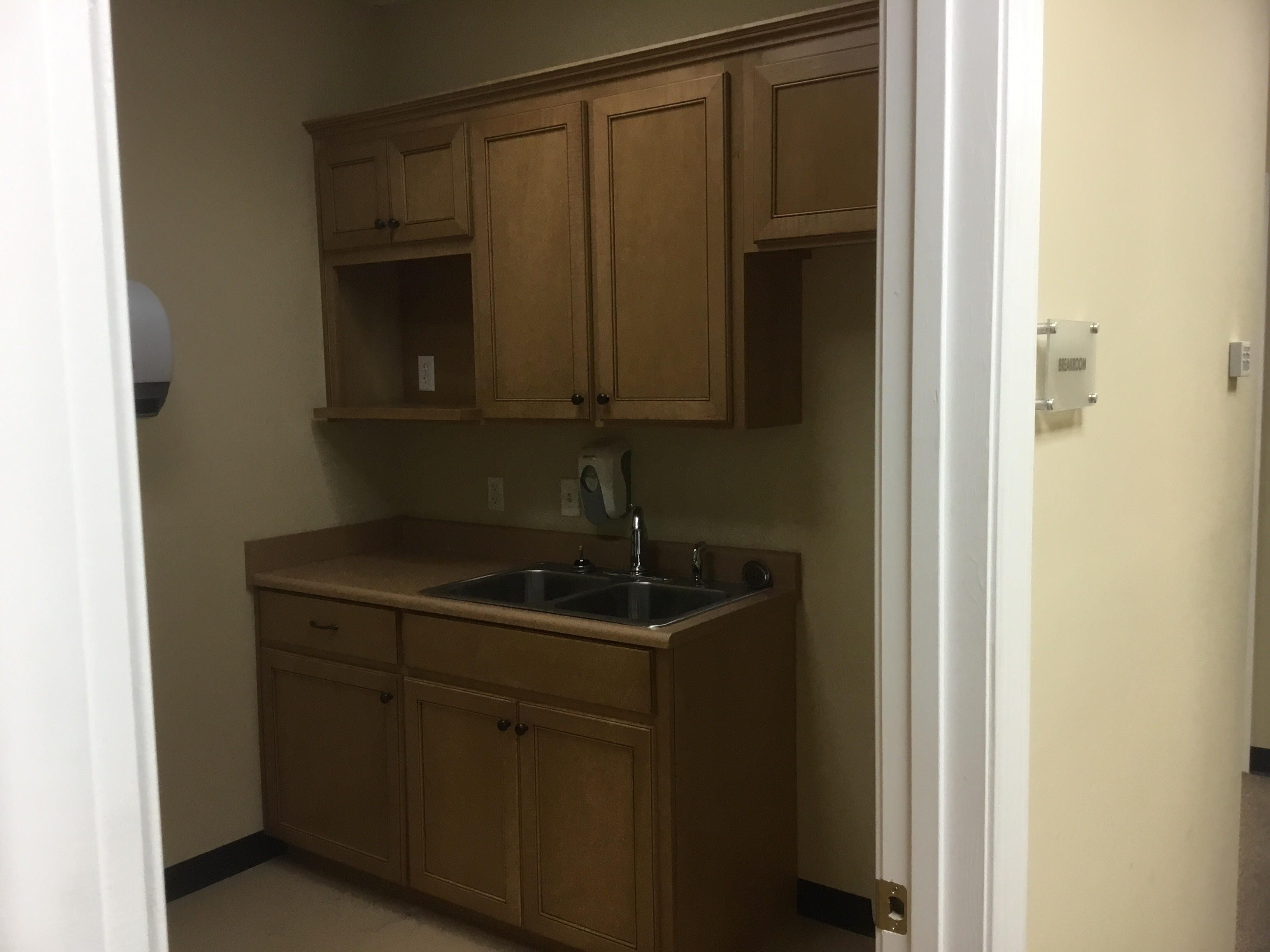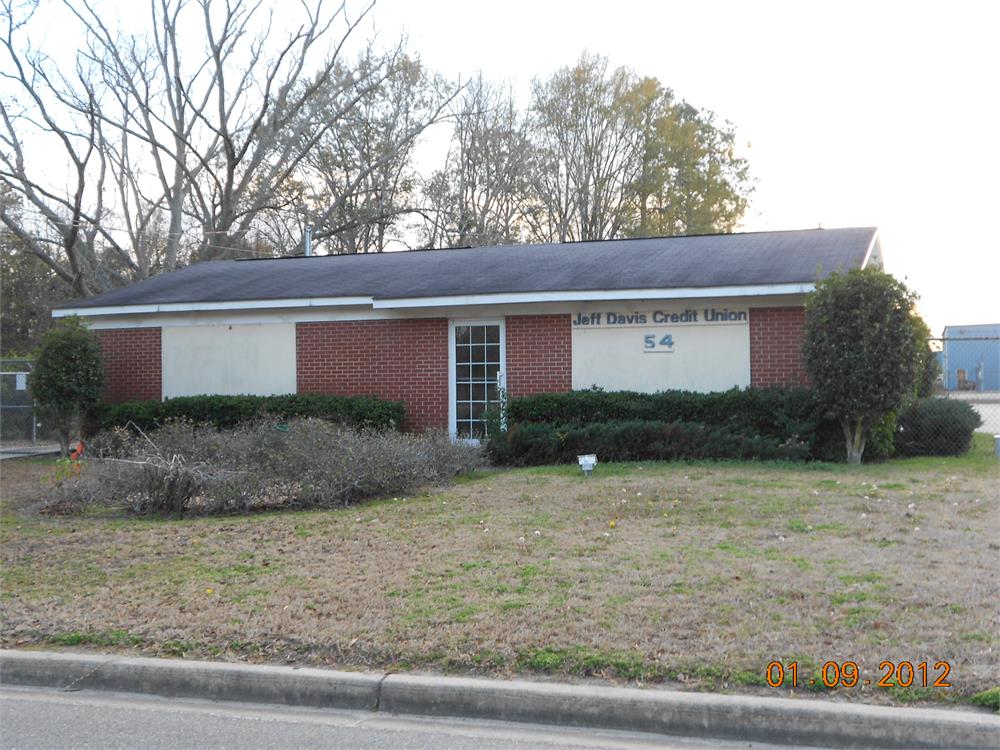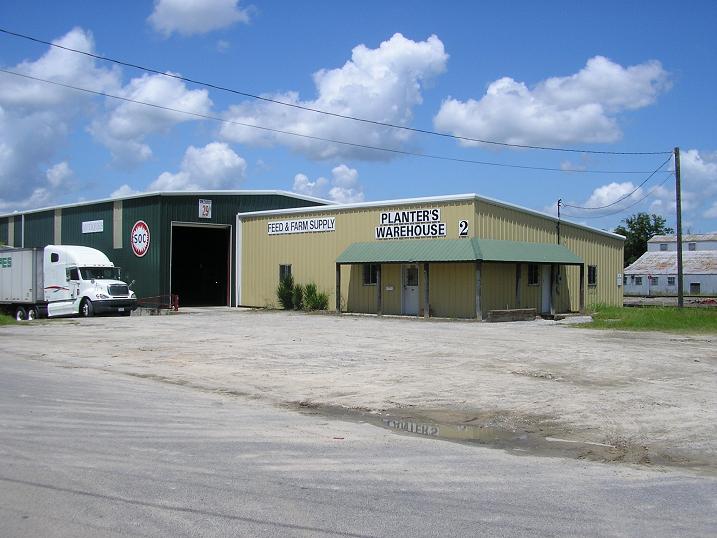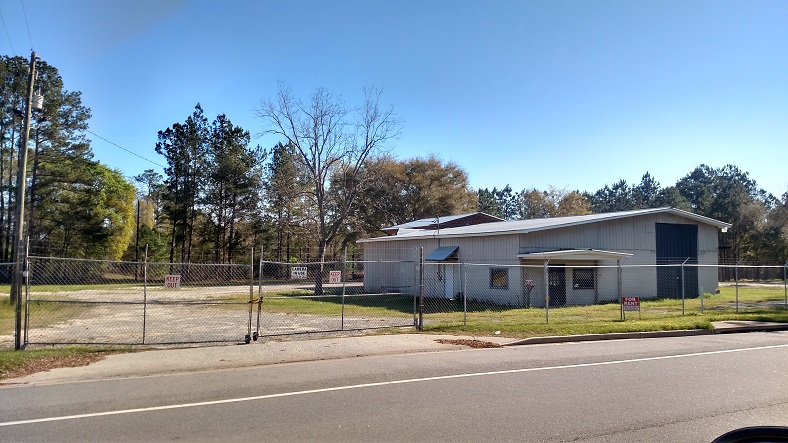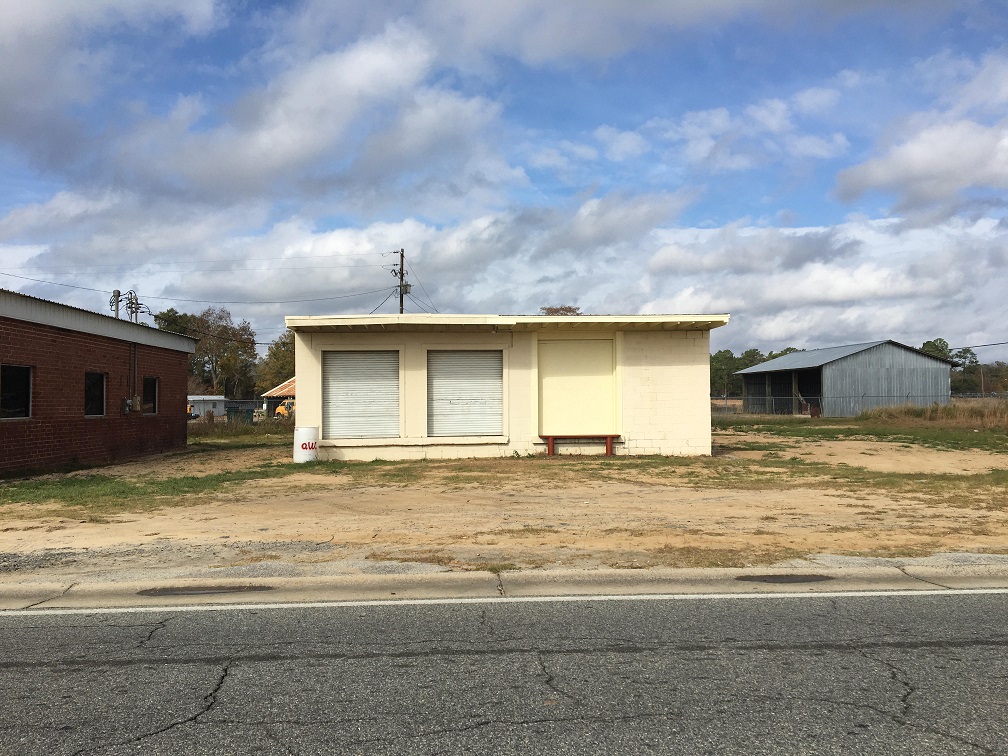 Services.
---
Whether you are looking for a house for rent, a mobile home, or a building to lease, you are sure to find a property that suits your needs with us. We look forward to helping you find a perfect place to live or start your business.
Prices
---
Houses/Mobile Homes
Mobile Homes

$ 350 - $ 450

Plus Application Fee & Deposit
Houses

$ 550 - $650
Commercial Properties
Rent Price may vary
Depending in Location

$ 250 - $ 3000

Plus Application Fee & Deposit
Contact.
---
---
The best team in the world.
Our management staff insures that special attention is give to each of your individual needs and request.
Hablamos Español:
Karen Pickren
(912)-375-3366 Ex 311
Carlos Marquez (Español)
(912)-375-3366 Ex 312
foxyform